WELCOME PUPPY-SET
In stock
The Welcome Puppy-set is the perfect gift for every (soon to be) puppy parent. Capture all precious moments with our Puppy Milestone Cards and treat them to a relaxing bath with the Puppy & Kitten Shampoo from Houndztooth
Puppy Milestone Cards: If your furry friend could make their own photo album they'd want photos where they're doing all of these! Open the pack, mark the occasion in style, and then give them something to smile about for years to come. Just what every loving owner wants to do for their four-legged loved one.
Treat you and your best friend to a set of 20 double printed cards that mark every puppy milestone you can imagine. Each one is crafted with care from eco-friendly paper (135 x 180 mm), packed into an organic cotton pouch, and sent direct to your door with ease. All you have to do now is figure out which photos you just have to print out and pop in the pouch. Enjoy!
Puppy & Kitten Shampoo: With the animal- and environmentally friendly care products from Houndztooth, you can turn bath time into pawlity-time. It really doesn't get any better than this. Wait until you see your four-legged friend's face after you have treated him with this nourishing, irritation-free shampoo.
MATERIAL CARDS

350 gr FSC paper
GOTS Certified pouch

SUBJECT CARDS

• Arrived
• 3 months old
• 6 months old
• 9 months old
• 1st birthday
• Puppy tooth
• Forest
• Beach
• Spa(w) treatment
• Vet
• Groomer
• Pooped inside
• Innocent
• Slept through the night
• Puppy class
• Puppy date
• 1st Christmas
• Sit
• Paw
• Fetch

THE SHAMPOO IS FREE FROM

SLS or EDTA
Palm Oil & Paraben Free
Artificial Colours
Harsh Ingredients

THE SHAMPOO IS

animal- and environmentally friendly

SUITABLE FOR

Recommended for use on puppies 8 weeks and older and kittens 10 to 12 weeks and older.
Suitable to be used on mature aged cats.all puppy and kitten breed and coat types.

INGREDIENTS

Aloe Barbadensis (Aloe) Leaf Juice, TEA-Lauryl sulfate, Cococamidopropyl Betaine, Glycerin, Cocamide DEA, Sodium Chloride, Phenoxyethanol (and) Caprylyl Glycol, PEG-7 Glyceryl Cocoate, Goat Milk, Lavandula Angustifolia (Lavender) Flower Oil, Cedrus odorata, Prunus Amygdalus (Almond) Oil, Cedrus Atlantica Wood Oil, Camellia Sinensis (Green Tea) Extract, Titanium Dioxide, Citric Acid.

AROMA

A subtle aroma of lavender, cedarwood and green tea.

CONTENTS

250 ML

USE

Wet coat thoroughly, then apply shampoo to the palm of your hand. Work throughout your puppy or kitten's coat. Rinse thoroughly and towel dry.

CAUTION

Avoid contact with eyes and ears. For external use only. Keep out of the reach of children and pets. Seek medical attention if ingested.
Although the products are free from nasties, every single pooch is different, and we recommend testing out the products on a small area of your dog's skin before full use.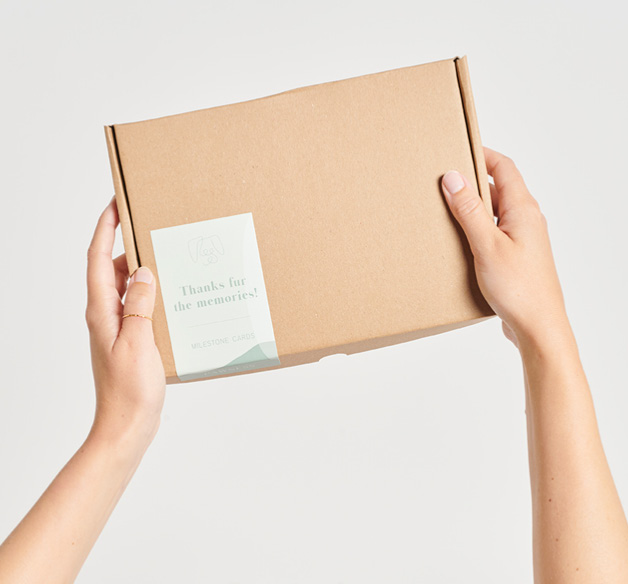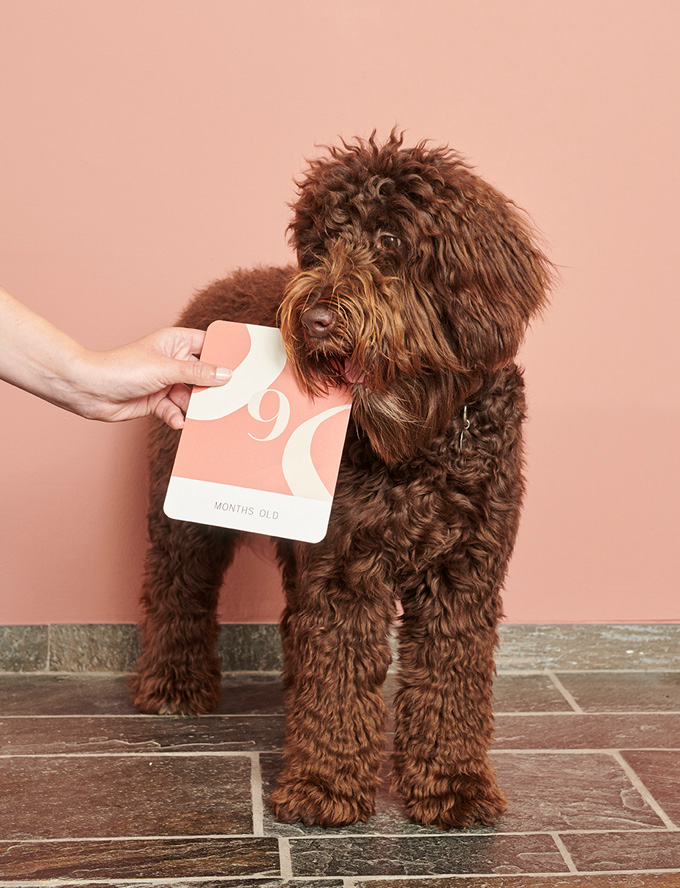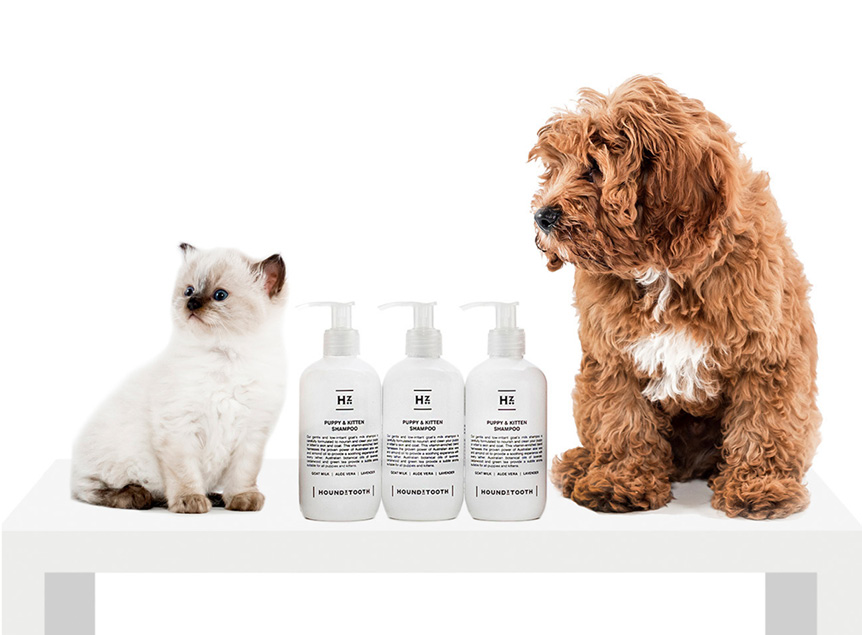 PERSONALIZED
FOOD BOWL

With the ceramic, personalized food bowl,
feeding time becomes dinner time.