"HIGH IN STYLE, LOW ON PAW-PRINT. THAT IS OUR ULTIMATE MOTTO."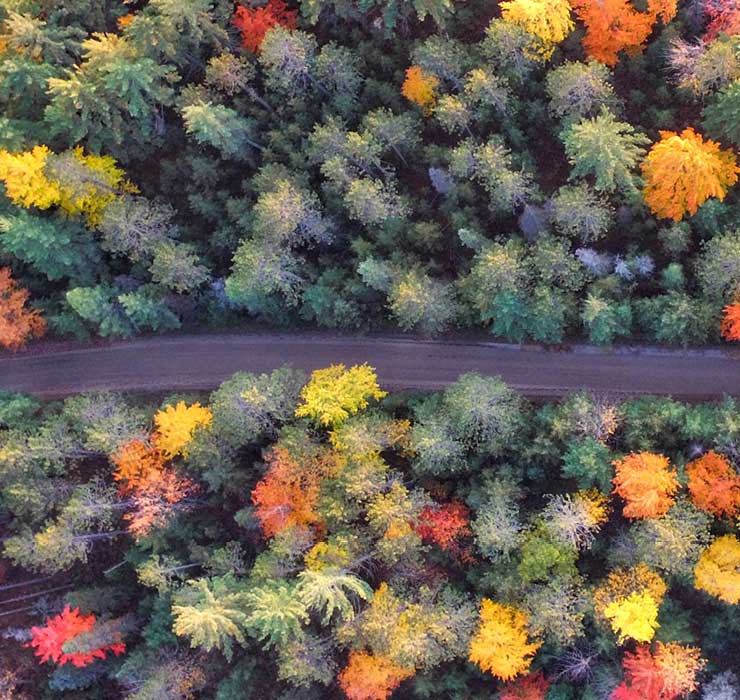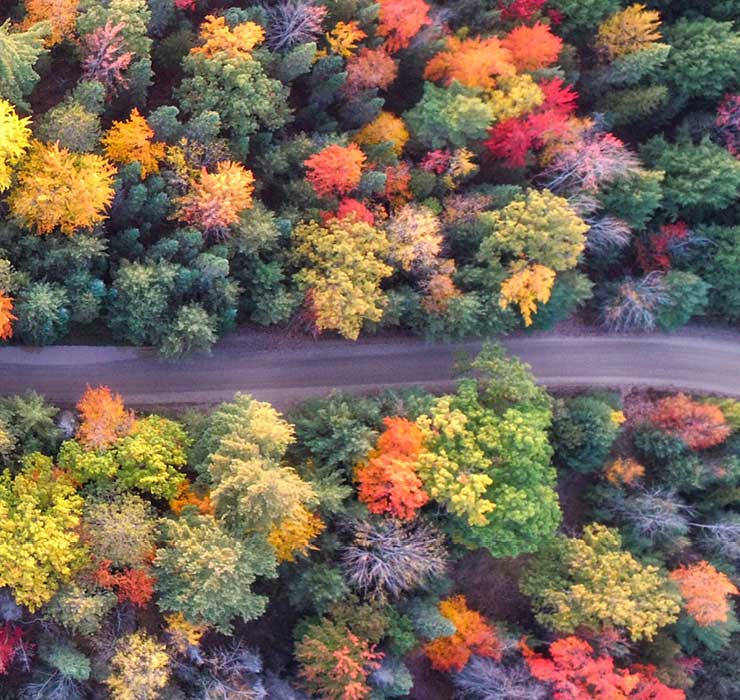 "PAWNESS IS THE ANSWER TO THE GROWING DEMAND FOR SUSTAINABLE DOG PRODUCTS."
A sustainable, yet stylish life. As a dog owner, that is easier said than done. Pawness is the answer to the growing demand for sustainable dog products, without making concessions on design.
 High in style, low on paw-print. That is our ultimate motto. With everything we do, we work towards an environmentally friendly future. One that has respect for animals, people and nature. We are not there yet, but with every step, it comes closer.
All of our good quality, stylish products are ethically produced and have a social conscience. Made with sustainable materials and natural resources, they are free from chemicals, palm oil and parabens. Free from artificial colors and scents too. No animal has been harmed in the process either.
There are many certificates and abbreviations in circulation that say something about the sustainability of our products. If you need any more information or some further explanation, please send an email to hello@shop-pawness.com.