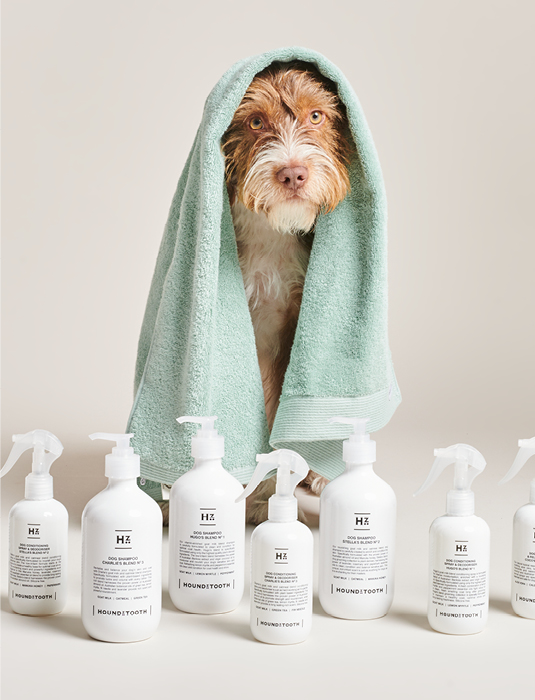 IT'S SPA(W) TIME!
discover the high-quality natural
grooming range of Houndztooth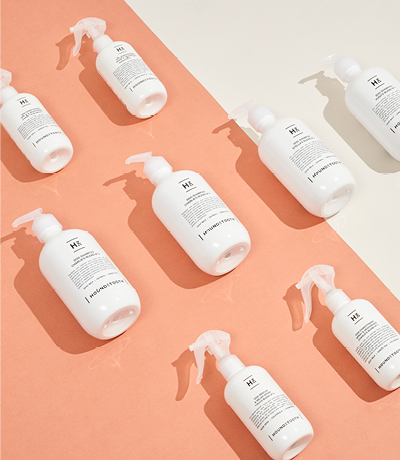 100% COMPOSTABLE
POOP BAGS
give your dog's love of the outdoors
back to nature with our poo bags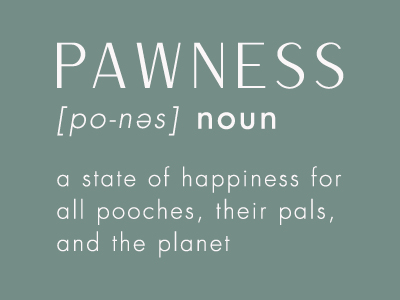 ABOUT PAWNESS
This is Bo. With him, the idea for PAWNESS was born. Before Bo came to the Netherlands, he lived alone on the streets in Portugal, abandoned by his owner. Luckily, Bo was discovered by the HomelessDogs Foundation and this is how Denise discovered Bo too.