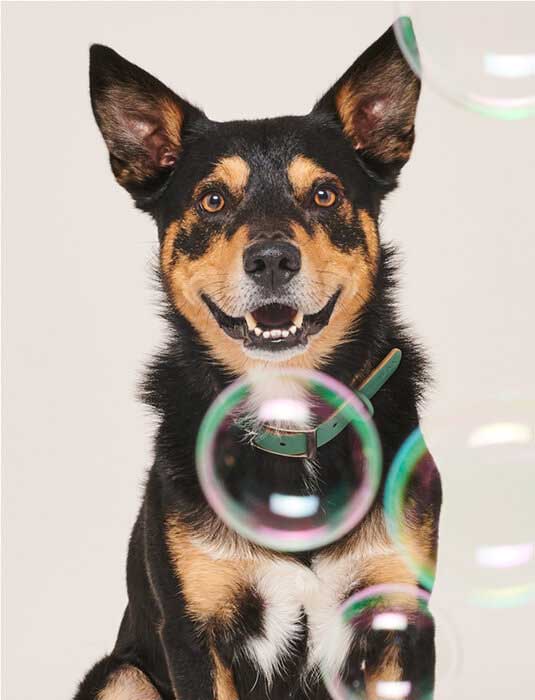 With the animal- and environmentally friendly care products from Houndztooth, you can turn your care routine into pawlity-time. It really doesn't get any better than this. Wait until you see your four-legged friend's face, now that he can continue his day itch-free. Who throws the ball?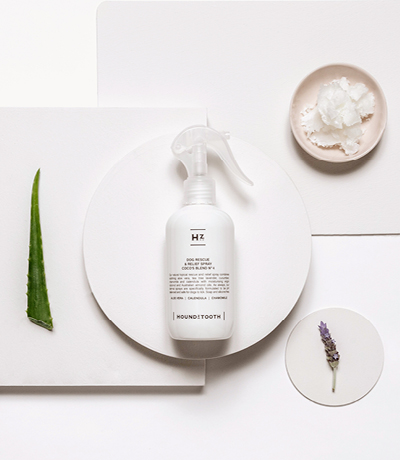 GROOMING KIT
bath time becomes "spa(w)-time"
with our grooming kits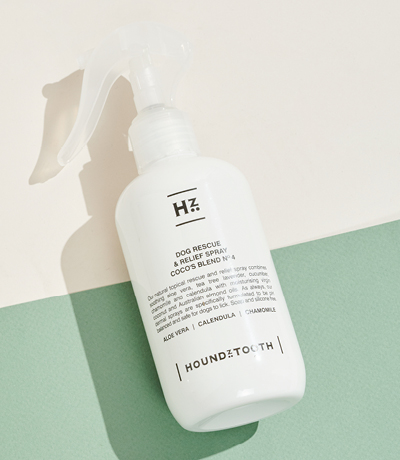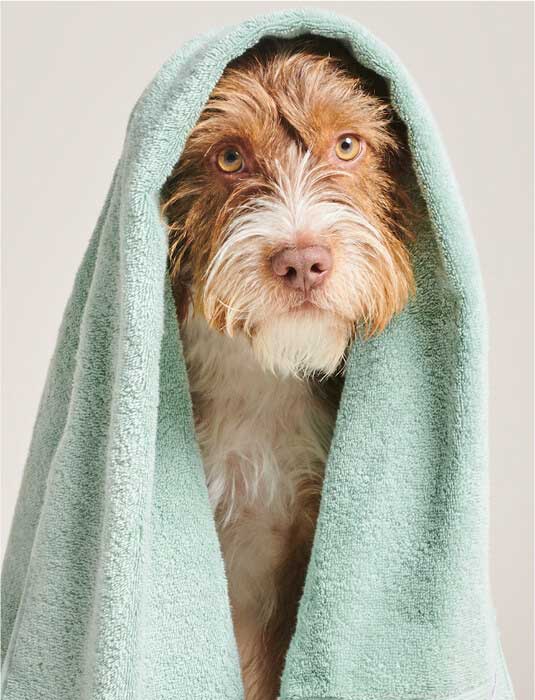 The Coco's blend derma spray has been developed specially to relieve and soothe itchy, red and irritated skin. The spray has a healing effect thanks to the special blend of essential oils. Spray the blend on the irritated skin and let it soak in for a little while, et voilà: your dog is completely in charge again. Well, so to speak.