Stylish Dog Accessories: How They Match Your Interior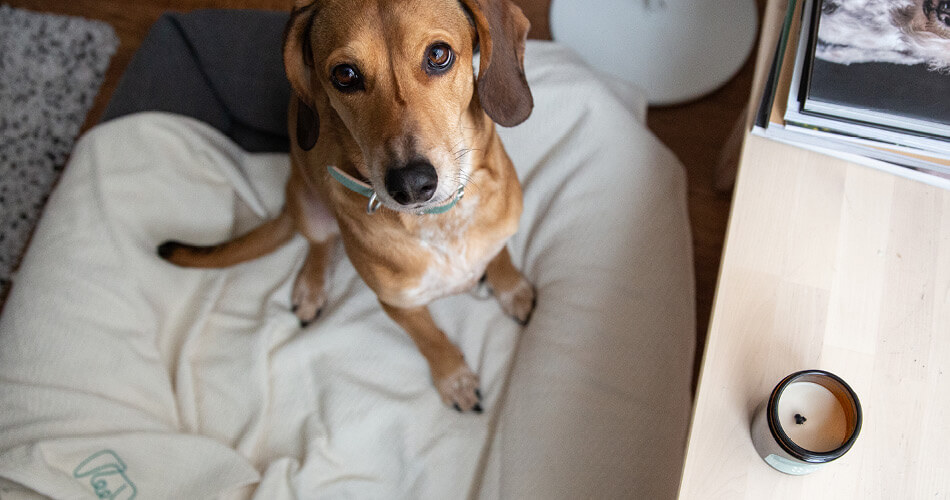 As a dog owner, it's naturally a given to spoil your loyal companion. But remember yourself as the owner? Have you ever considered combining your stylish interior with the accessories of your furry friend? In this blog, you'll discover how to integrate design dog accessories into your interior so that everything fits perfectly. Let's start by exploring the wonderful world of stylish dog accessories!
Why Stylish Dog Accessories are Important
As a dog owner, you naturally want to offer your companion the best. However, pampering your dog with stylish dog items goes beyond just luxury. It's a way to show your dog they are a part of your living environment and family. Moreover, stylish dog accessories add a touch of charm and personality to your interior.
Stylish Dog Accessories That Match Your Interior
Let's take a look at the various categories of dog accessories you can consider. First, there is the design of dog accessories. These items are not only functional but also real eye-catchers. Think of sleek feeding bowls like the slow feeder and ceramic food bowl, chic cotton blankets, elegant vegan leather collars, and harnesses. They are designed with an eye for detail and ensure seamless integration into your interior.
If you have a specific interior style, stylish dog products are available that perfectly match your preferences. Whether you're a fan of minimalist design, Scandinavian cosiness, or a vintage look, there are always dog items that match your style. Opt for materials, colours, and shapes that harmonize with your interior to create a cohesive whole.
Tips for Choosing Stylish Dog Accessories
When selecting stylish dog accessories, there are a few things to remember. First, quality and durability are essential. After all, you want the items to last long and be comfortable for your furry friend. At PAWNESS, we believe in quality and durability. That's why our products are handcrafted with great care.
In addition, it's important to consider colours, materials, and shapes that match your interior. For example, choose dog accessories with the same colour tones as your cushions or curtains. Or go for a dog bed with a design that aligns with the shapes in your interior. This cohesion creates a sense of unity and harmony.
Dog essentials can add a touch of elegance and personality to your interior while pampering your furry friend. You create a harmonious whole by opting for design dog accessories, stylish dog accessories, and products that align with your interior style. After all, your loyal companion is part of your family and also deserves a comfortable and stylish living environment, just like you.
Happy styling with home products from PAWNESS!

Discover our Collars and Harnesses