What does 2022 have in store for your furry friend?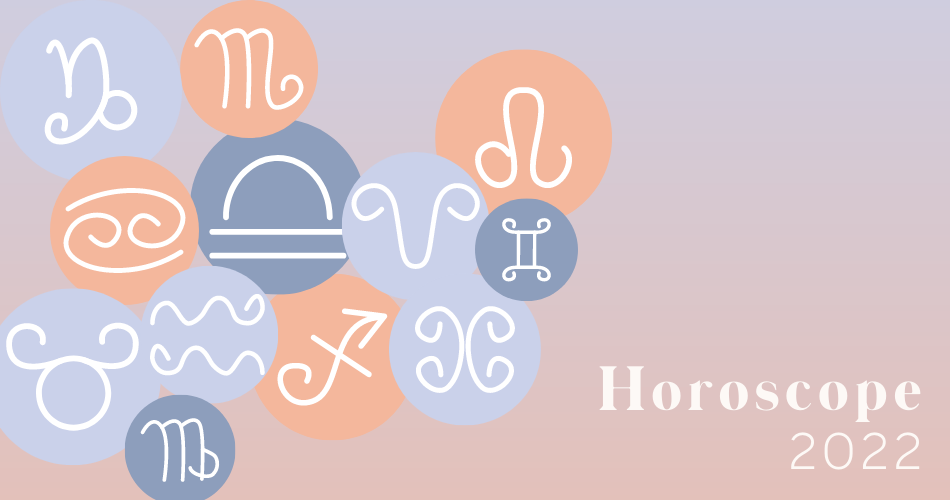 With a quick bit of research and some guidance from the cosmos, we've built up an adorable little picture of what's in store for the pooch in 2022. Scan the list, check their star sign, and see what they'll be getting up to…
Capricorn – 21 December to January 19 – This dog's tail keeps on wagging
Your pooch will be happy, lively and generally just bouncing off the walls in 2022. The only problem is they might get a little too hyper from time to time… Give them a big hug, wrap them up warm in their favorite blanket, and do your best to contain the excitement!
Aquarius – 20 January to February 17 – Paw prints as far as the eye can see!
Expect a little bit of chaos from your furry friend this year, especially when there's mud out to run around in! They'll be in their element, but your interiors might not be. Get them a puppy mat to wipe down their paws on and you might save yourself some headaches!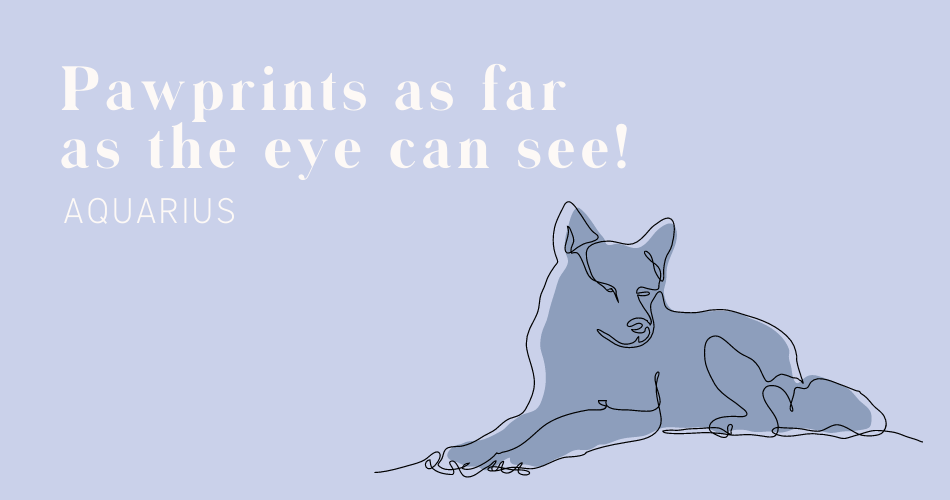 Pisces – February 18 to March 19 – Barking will sound like music to your ears.
This is the time your little pup will find their voice and grow in confidence. They'll lead the way on walks, saunter past bigger dogs in style, and sit calmly when it's time to cross the road. They'll even let out a little bark of excitement when the mood takes them.
Aries – March 20 to April 19 – It might be back to school for this naught pup!
Aries pooches are wild and hard to tame at times, unless you have ample supplies of their favorite snacks. If you keep yourself well stocked then you might just make it through the year in one piece!
Taurus – April 20 to May 20 – The pooch who really wants to go viral this year…
You know you have the cutest furry friend in the neighborhood, and now they know it too! Your pooch will be pestering you to get it set up on Insta and YouTube, and you won't be able to come up with a good reason not to. Have fun!
Gemini – May 21 to June 20 – Cuddles, snuggles, and no shortage of muggles!
Your pooch will fall in live with the world of Harry Potter and slowly realize you're a real-life muggle with no magical powers. Luckily they'll be convinced they can cast spells and will spend hours practicing, all while you put your feet up and relax.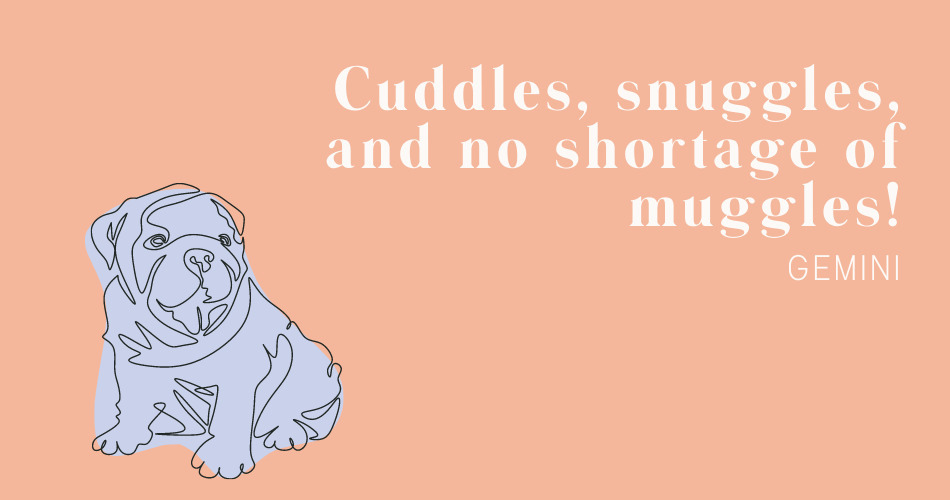 Cancer – June 21 to July 21 – The year of the Christmas number one single!
Your doggie will be convinced that their barking is so great that they'll practice it night and day the moment you leave the house. You'll tell the neighbors you'll calm them down, but little do you know that they're actually rehearsing to end 2022 in style with a Christmas single for the ages.
Leo – July 22 to August 22 – A pooch who thinks they are the new boss?
This year the furry one will tell you that you're the one who needs some extra grooming. They look the part, but they want you to sharpen up your act for walks and training classes. You won't know what to make this revelation, until you look in the mirror…
Virgo – August 23 to September 22 – Welcome to the dog house my friend!
You suddenly realize you've fallen short in the gifting and treats department when you find yourself sleeping outside in the kennel for the night. You look up at the sky and see your pooch relaxing on your big bed, watching a movie and eating YOUR snacks. How did it get to this lol…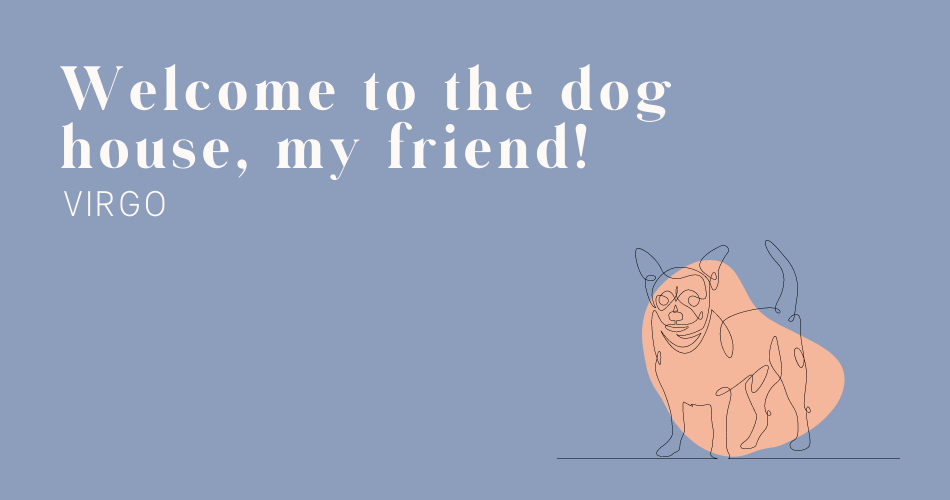 Libra- September 23 to October 22 – The luckiest dog in town comes to stay
This year is the year your dog reveals a hidden talent. You won't know it for some time, but they've been trying to bark you the winning lottery numbers for years. If only you'd have listened sooner careless owner…
Scorpio – October 23 to November 21 – A pampered pooch who has it all
You notice some unexpected bills through the door and that your credit card starts getting declined more than you'd like. When you get home one day you finally realize who's been footing the bill for the Kardashian style like your four-legged friend has been showing off on Instagram about for months.
Sagittarius – November 22 to December 20 – A magical invention on the horizon?
The housework seems to take minutes, not hours, you never see any fur balls, and there's not a muddy paw print in sight. Has your doggie discovered a super smart invention that keeps the house clean while you're out? Not quite — they've used your credit card to hire a cleaner twice a week. Oh well…
PRODUCTS TO LOVE IN 2022