"PAWNESS DONATES 10% OF THE PROFIT TO GOOD DOGGIE CAUSES."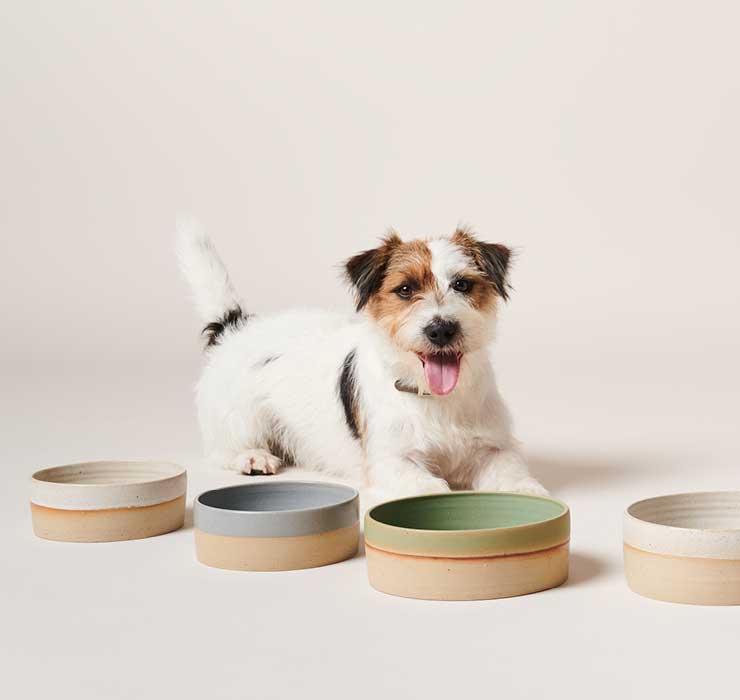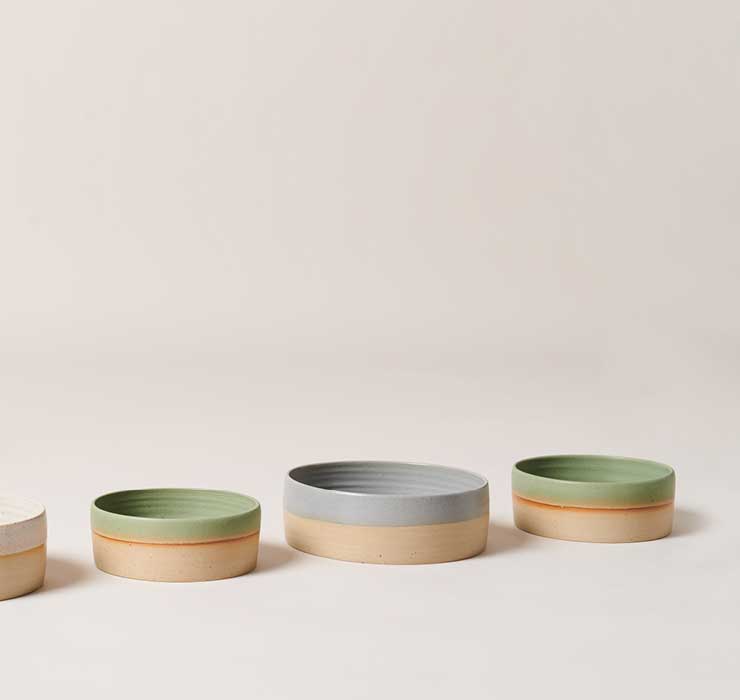 "EVERY SIX MONTHS, WE SELECT A NEW CHARITY."
There are still many dogs that deserve a better life. That is why PAWNESS DONATES 10% of all profits to good doggie causes. This is how we focus on our mission to offer happiness for all pooches, their pals and the planet. 
Every six months, we select a new charity. We start with HomelessDogs: the charitable organisation through which  PAWNESS founder, Denise, discovered her dog, Bo and through which the idea for PAWNESS originated.
HomelessDogs helps foreign, abandoned or homeless dogs find a new forever home. Besides that, HomelessDogs provides financial support to local shelters. Would you like to help? All you have to do is buy a pawsome PAWNESS product. That's it.
Do you have a suggestion for doggie causes? Send an email to hello@shop-pawness.com and tell us why it is precisely this organisation that deserves our attention. Together we can wag as many tails as possible. Woof!