Pawness Charity | Perro&Co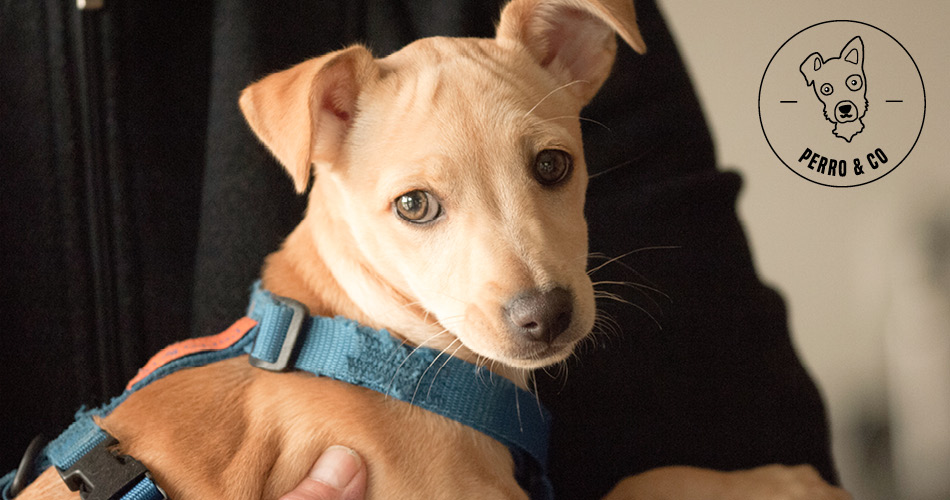 Happiness for all pooches, their pals, and the planet – that is our mission. Since the start of Pawness, our goal has been to donate 10% of our profit to a good doggie cause. First, we wanted to choose a new charity every six months, but then we realized that we could make much more impact if we teamed up with one charity – for the long term. In that way, we can work together and help lots of abandoned puppies towards a brighter future. Therefore, we are thrilled to let you know that we've teamed up with Perro&Co to support them in their mission.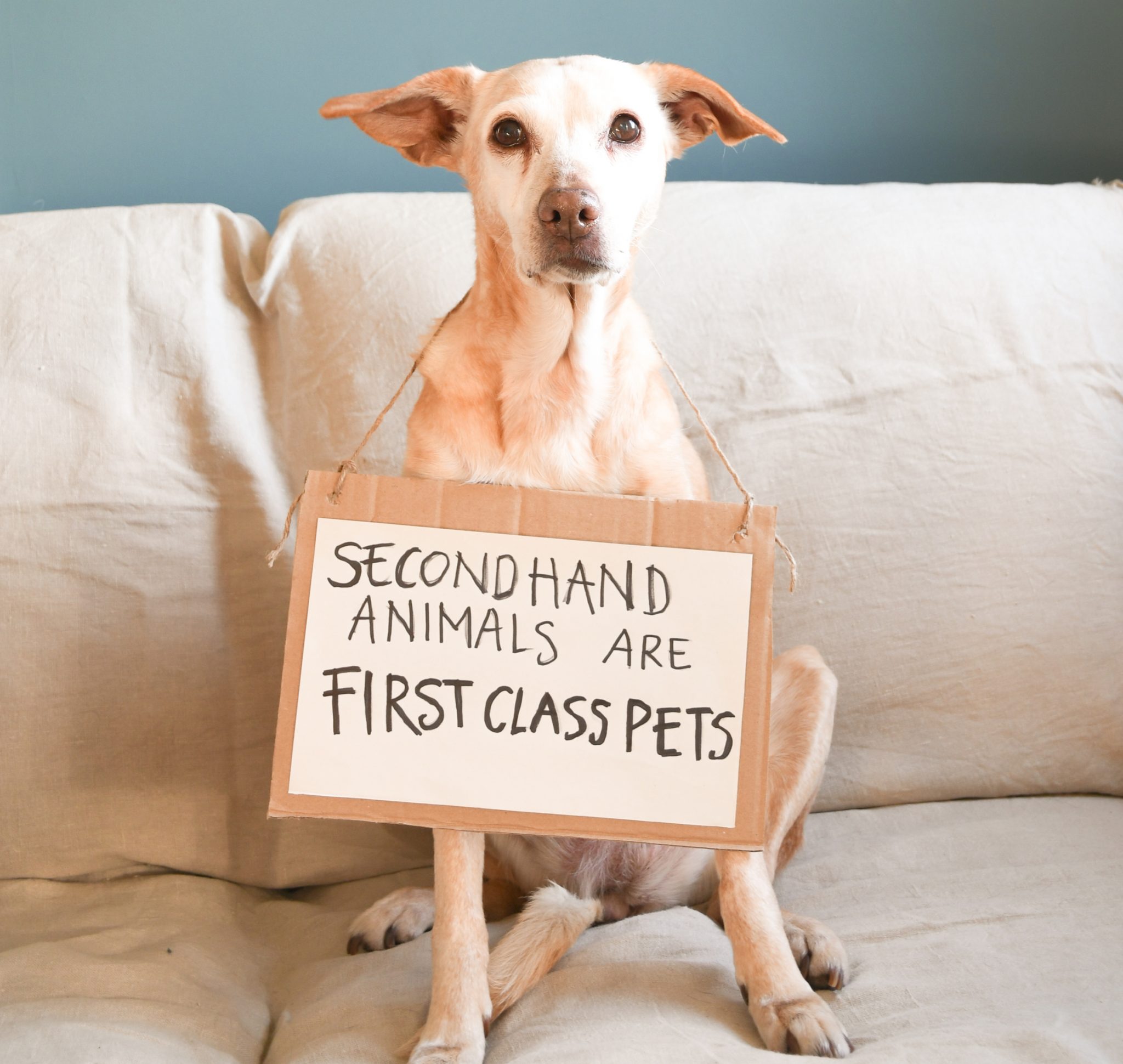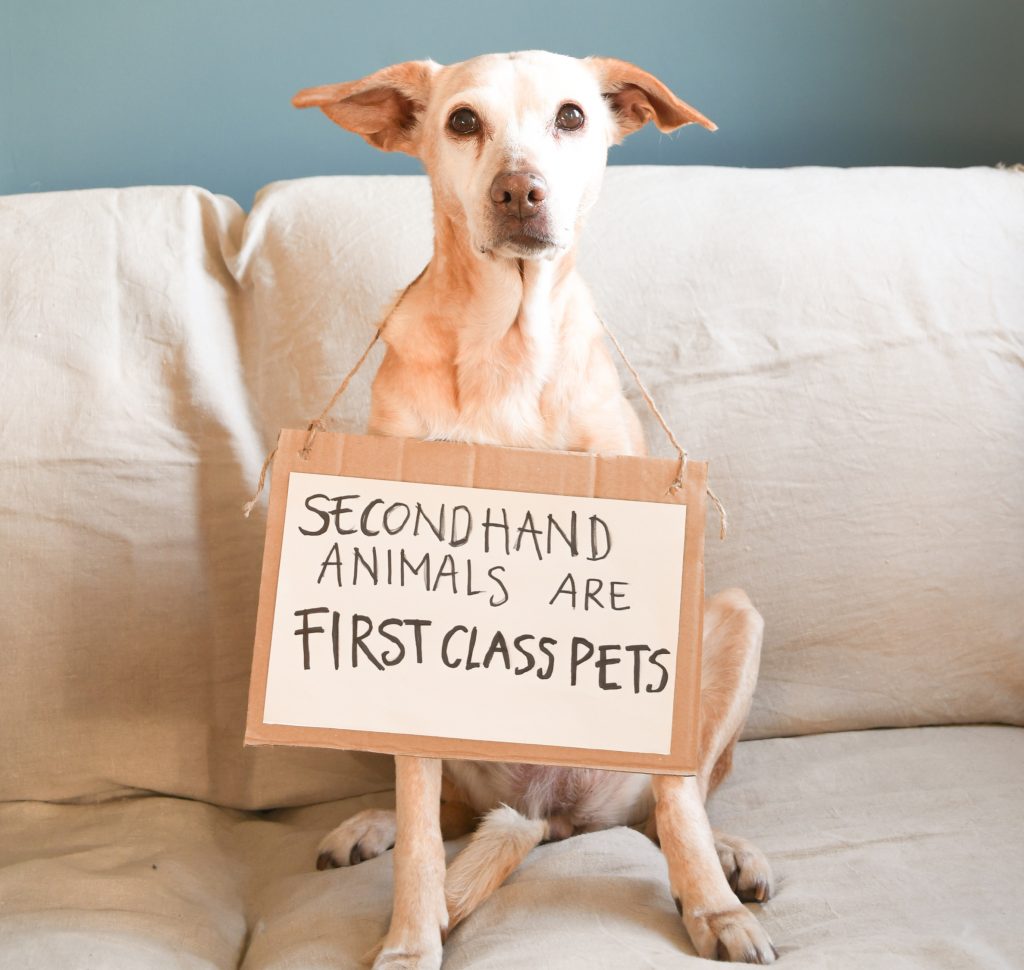 Nice to meet you!
Perro&Co, est. in 2017, is a Dutch foundation that offers help to stray dogs. Perro&Co is 100% run by volunteers – incredible people who spend their spare helping the less fortunate pooches. In Europe, too many dogs are still neglected, put on the street, and abandoned. The Perro&Co foundation aims to prevent and remedy this type of animal suffering. They work together with the Portuguese foundation Guadi Centro de Animais and support them in disease prevention, castration projects and education. Only in this way the stray dog problem eventually can be solved. In addition, they also help Guadi Centro de Animais as much as possible with the care of the dogs in their shelter.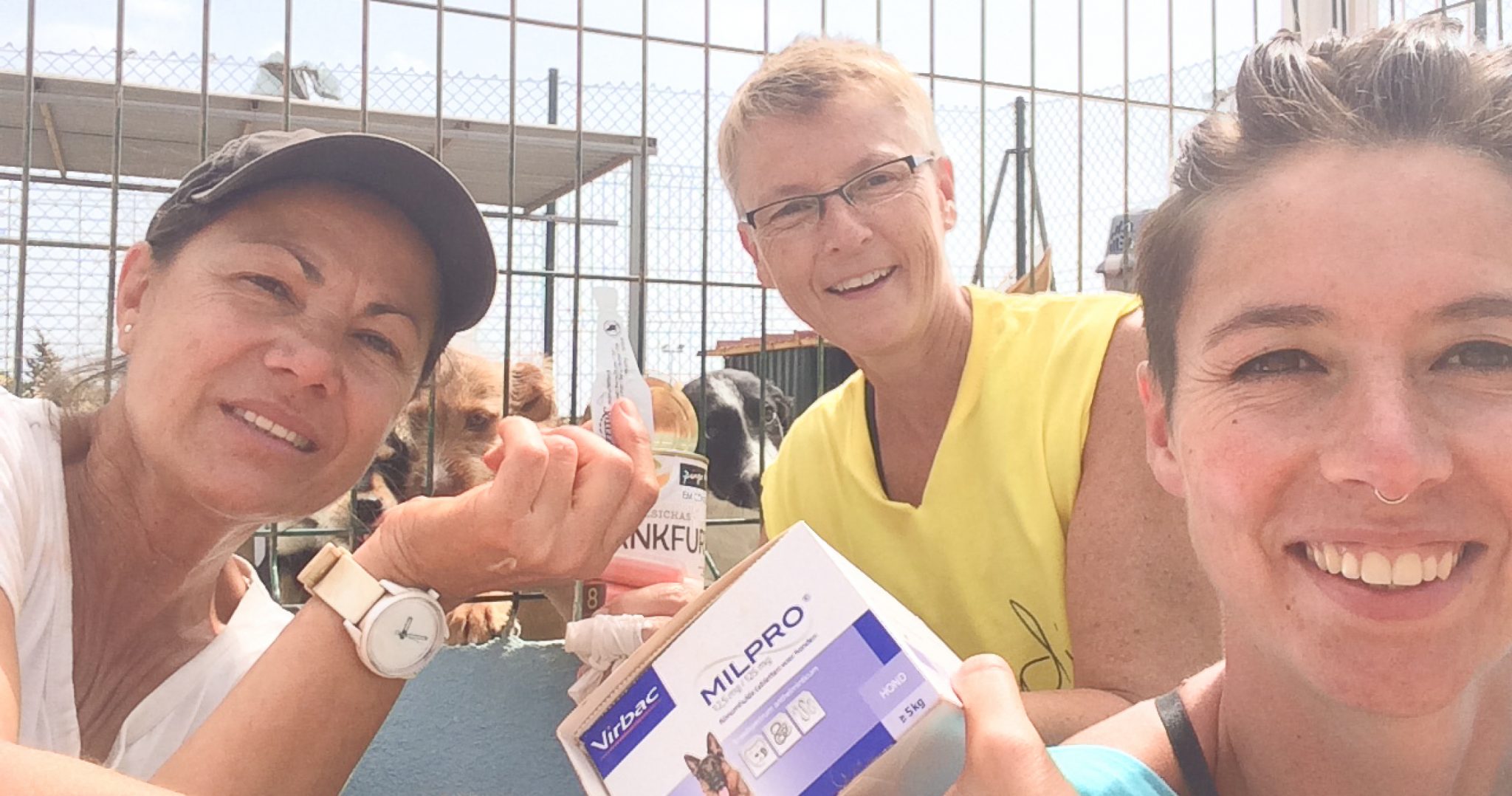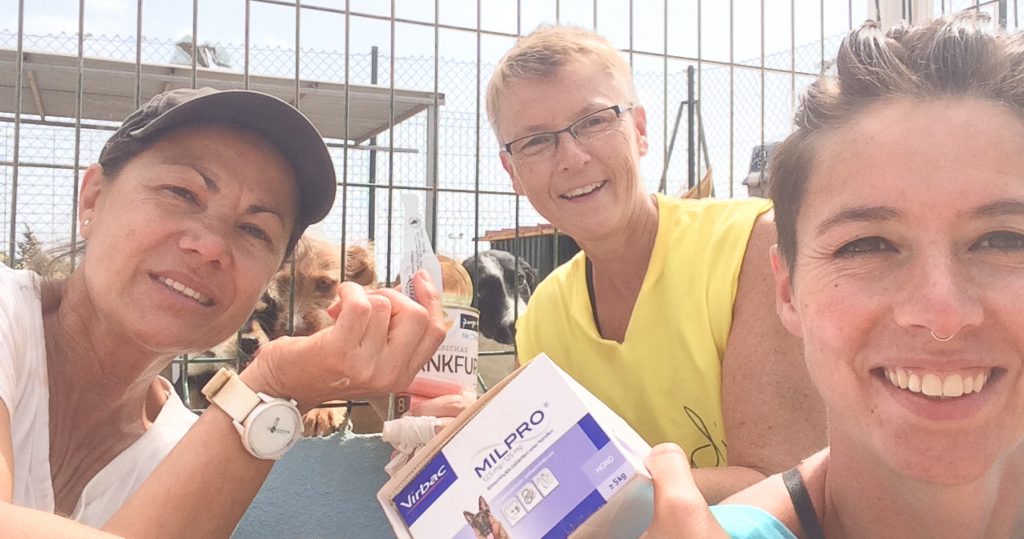 What is in a name?
Perro&Co is Spanish for Dog&Co and refers to their vision of helping dogs. They focus not only on the dogs themselves but also on the people involved. &Co stands for the people who abandoned their dogs to the streets, failed to sterilize their dogs, etc. By providing information and setting a good example, they want to contribute to a gradual change in mentality. &Co also stands for the local volunteers who take care of the mutts, take them into their homes or shelters, bottle-feed dumped puppies. Perro&co wants to be a pillar of support for these people because the burden becomes lighter together. Finally, &Co stands for the people who adopt the dogs. When adopting a dog, they have an eye for the dog and the human being. Every dog ​​and every person is unique. They strive for adoptions in which the dog and its new owner fit perfectly together to enrich each other's lives and bring out the best in each other. But besides setting up successful adoptions, they take it one step further…
Prevention is always better than cure.
Of course, in their hearts, they want to bring every shelter dog to the Netherlands and find a lovely furever home for them. And, of course, they want to cure every sick dog. But Perro&Co also knows that this does not always contribute to a sustainable solution. Ultimately, prevention is just as important as cure.
The staff of Guadi Centro de Animais, with whom they work closely together, are confronted almost daily with new neglected pups. Like many other Southern and Eastern European countries, it is not yet widespread in Portugal to take good care of your pet. Many people let their dogs out on the street unsupervised and take little or no care of them – no castration/sterilization, no vaccinations or parasite control.
Their Portuguese colleagues take care of an average of 160 dogs in the shelter daily. Despite this, they always take some time to educate in schools, so that hopefully next generations will be more responsible with their pets. They are also active in lobbying municipal administrators and politicians. It is helpful to care for neglected animals now, but working towards a society without neglect is even more valuable.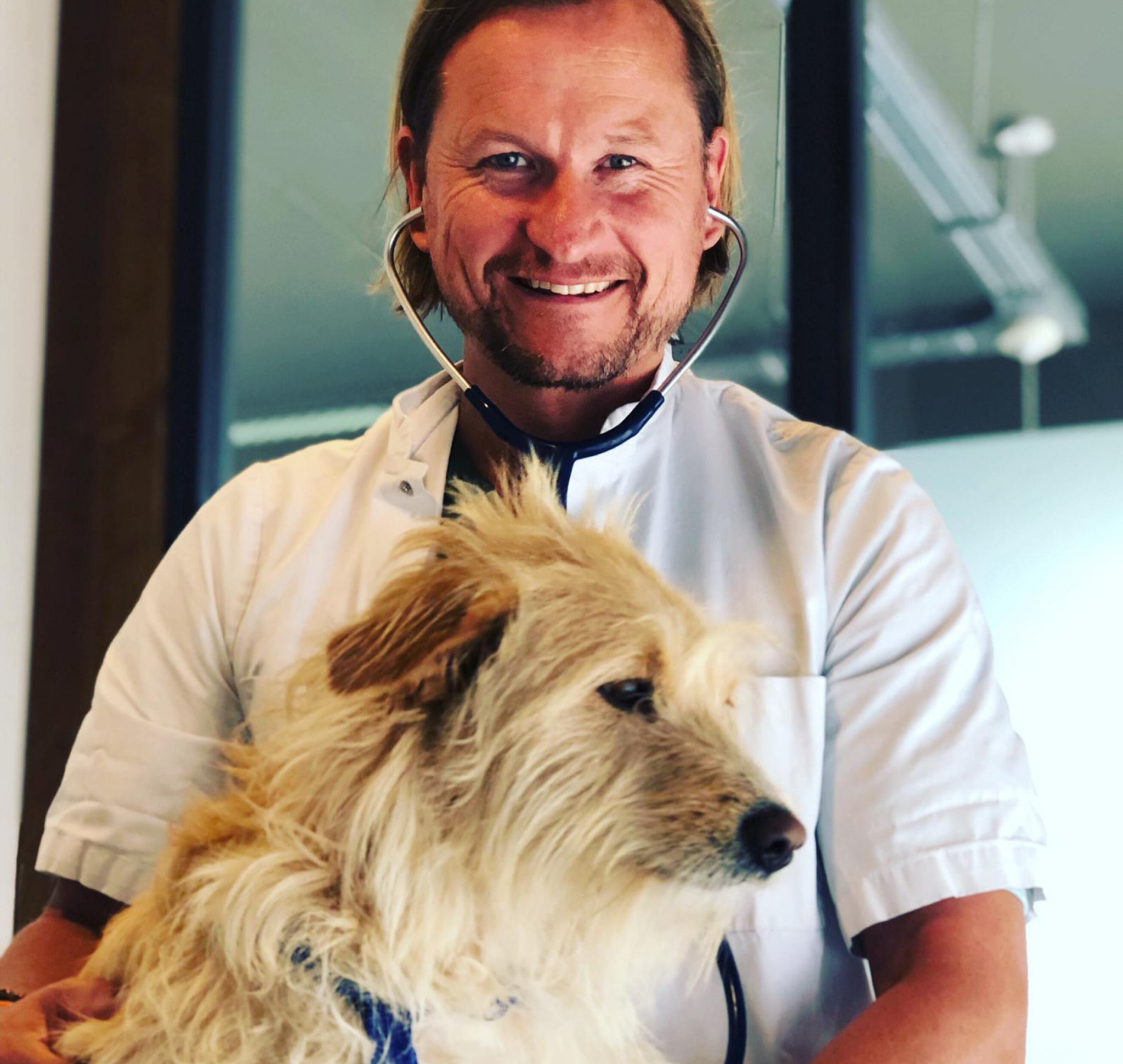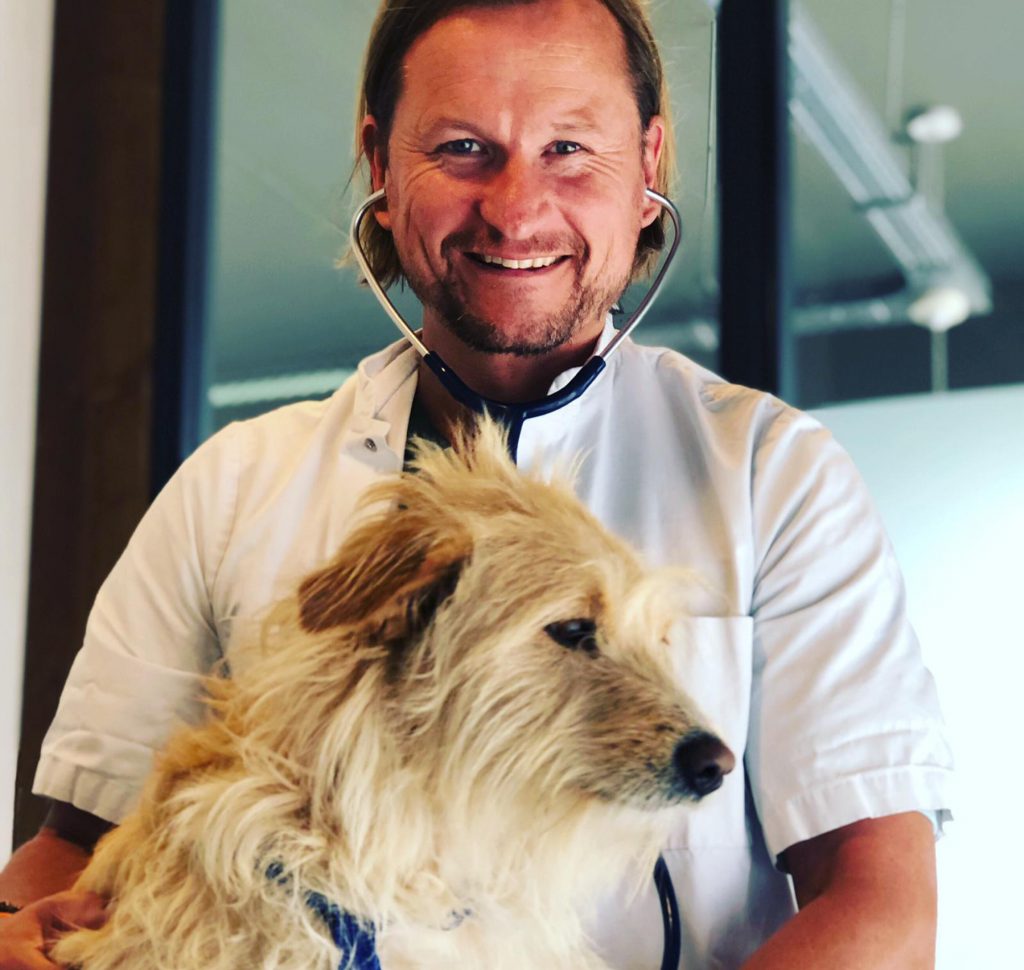 The Sponsor programme.
The care of the stray dogs in the shelter emphasizes preventing diseases as much as possible. "Sponsors for healthy dogs Guadi" is a preventive health care programme for dogs in the Portuguese Guadi shelter. The sponsor programme protects the dogs in the shelter against diseases hard to cure, chronic or even fatal. Furthermore, vaccination is necessary to prevent parvo, canine distemper, and rabies outbreaks in the Guadi shelter. Since the shelter dogs are vaccinated, puppies can also stay in the shelter without the risk of getting dangerously ill. On average, around 100 dogs live in the shelter. The medical costs in the shelter are very high and have to be entirely paid from donations.
The "Sponsors for Healthy Dogs Guadi" programme enables people to sponsor a dog in the Guadi shelter for a year. The sponsored dog will be fully vaccinated, de-wormed and receive preventive treatment against parasites. With "Sponsors for health dogs Guadi", the safety and well-being of the dogs in the shelter have increased massively. And because the dogs remain healthy, their chance to get adopted to their furever homes is enhanced significantly.
As Pawness, we find in Perro&Co a great fit! They offer the whole care package for abandoned pooches – from successful adoption to preventing diseases. So we are over the moon to support this great foundation. Keep an eye on our socials to see where our journey will head; we will take you along with us. We can't wait!
If you are interested in reading more about Perro&Co, you can visit their website via this link (mainly in Dutch). Do you want to sponsor a dog in the Portuguese shelter, you can follow this link to find out more.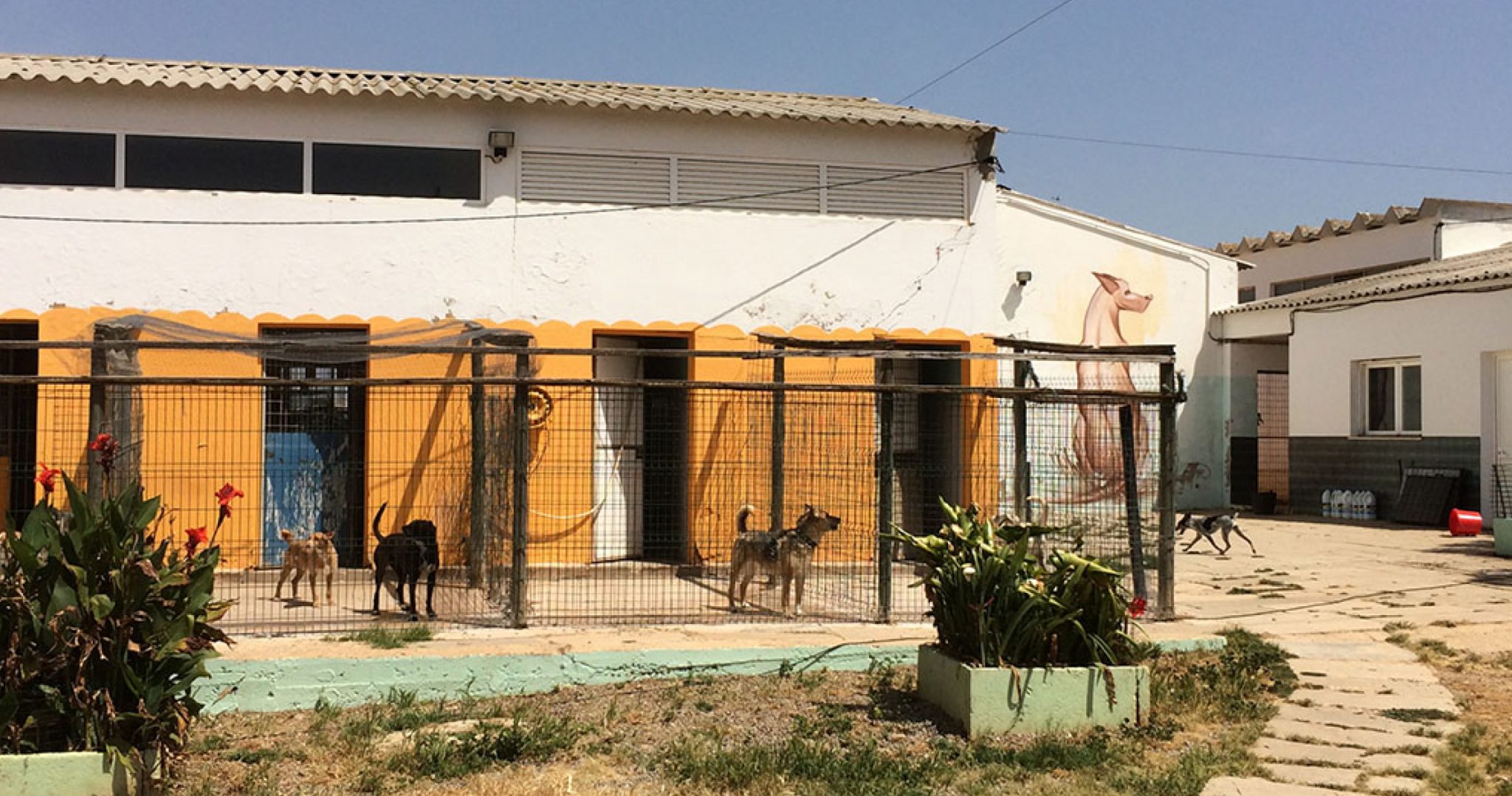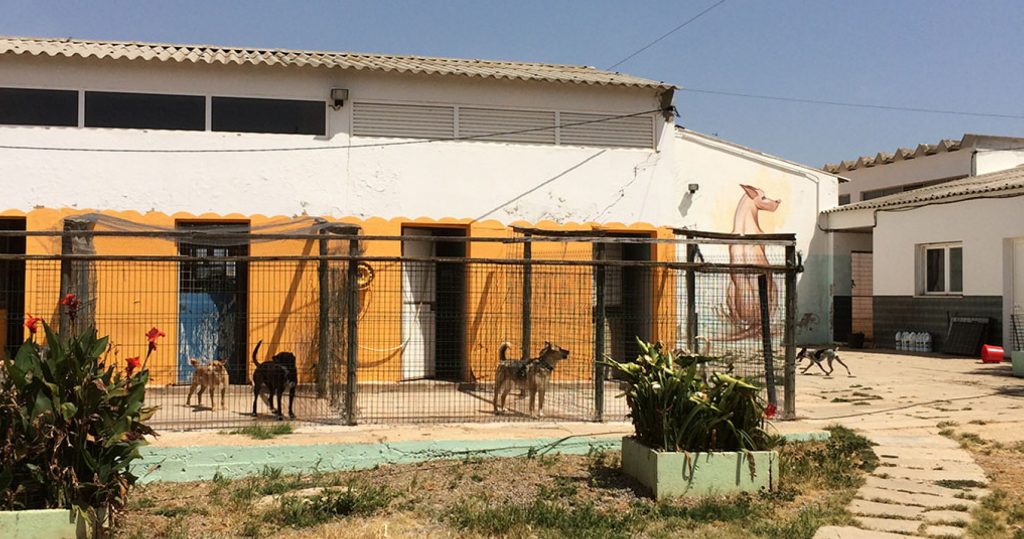 Source: www.perroenco.nl
Follow Perro&Co on Instagram