Travelling with your dog: Guest Blog Rhonda's Choice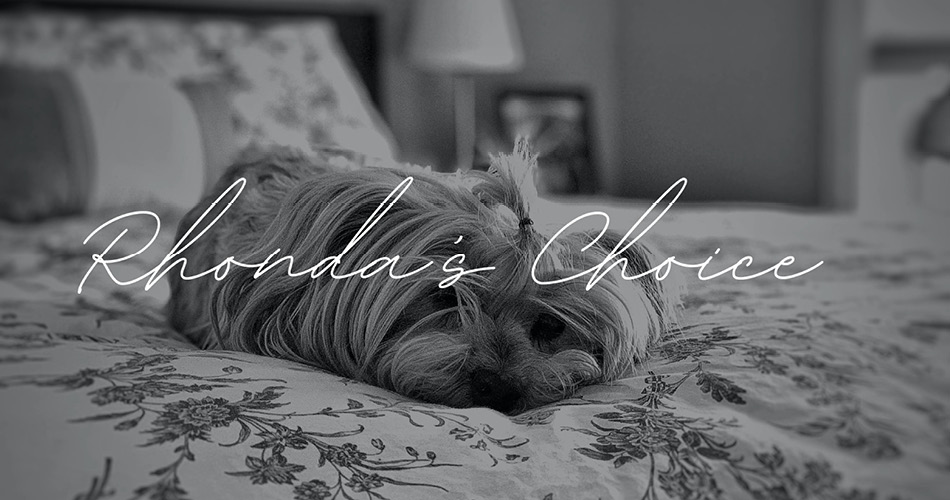 The summer holiday is around the corner – time to start planning for a nice family trip! To prepare us for our vacation, we had a lovely chat with Maria from Rhonda's Choice. She started her blog, Rhonda's Choice, and combined her love for travelling and dogs. She is the go-to person for the best tips and tricks for planning the perfect, stylish vacation with your dog.
Meet Maria from Rhonda's Choice.
My name is Maria, and I am the founder of Rhonda's Choice. I was born in Denmark and was lucky to meet my husband at the time when I was studying Business & Marketing at Copenhagen Business School. When I met him, he had a Border Collie, and I instantly became her best friend. She would go with us everywhere and we were lucky to have her until she was 15 years old.
We got our first puppy recently and Ronda is our amazing dog today. She is a red-tri Australian Shepherd turning 3 years this summer.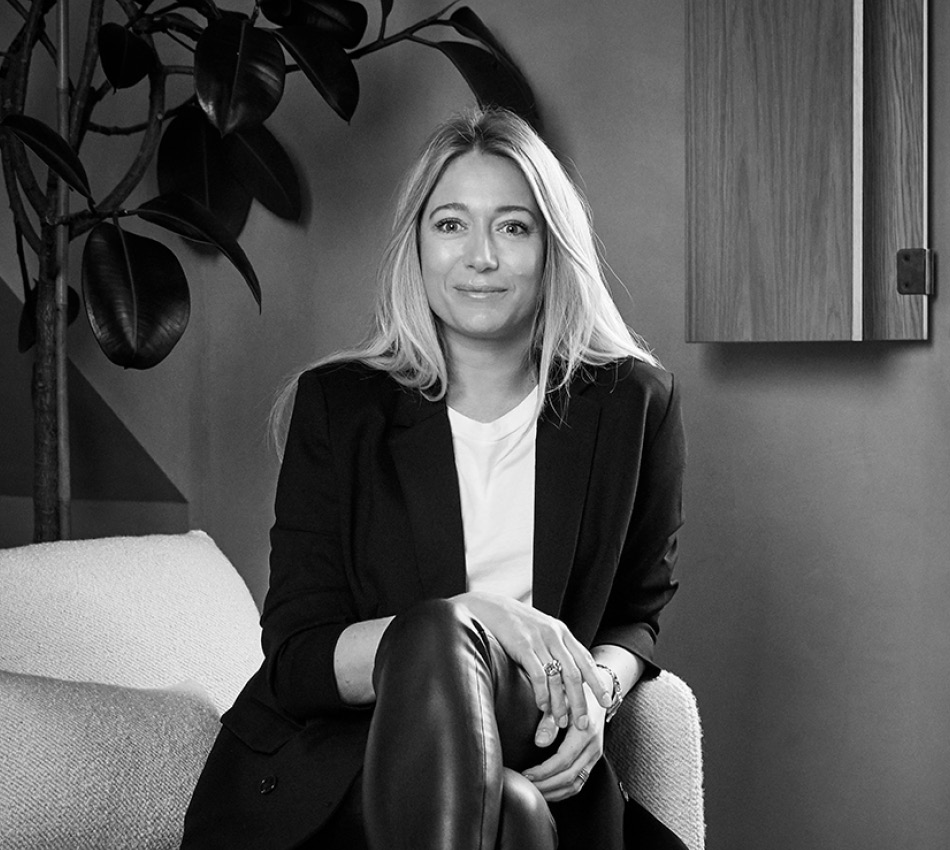 Photo: Maria / Rhonda's Choice
My husband and I always prioritize travelling and we have a great passion for hotels and amazing service experiences… and dogs. Combining these passions means taking our dog on holidays and road trips where it is possible. Last summer we drove through Europe and had a couple of hotels booked, but I believe our stay at the Domaine de Manville in Provence pushed me to start the project. Ronda was so happy there and we felt incredibly welcome. The staff was fantastic, everything was taking into consideration and Ronda was a guest just like us. We were so excited and felt like telling every dog owner we knew about this place. The next week I started working on Rhonda's Choice and today I am so happy to help dog owners to the best possible hotel experience.
Why is travelling with your dog a great idea?
If your dog feels comfortable being away from your home, loves the adventures and is socially balanced, then I think that travelling with your dog is a great way to bring the whole family together. Today more than ever, we consider dogs as highly valued family members, and we want to spend as much time with them as possible. And I love this transition. More and more hotels are starting to consider their dog policy more thorough as they see this inevitable trend.
How can you best plan your trip with you dog?
A successful and amazing trip is all about the planning. First and foremost, it is important to consider if your dog is travel-savvy, balanced, behaved and well enough to go on a trip, or if he or she would be better of getting spoiled at your parents' house while you are away. A dog that is not fitted for travelling will not enjoy it no matter how perfect you plan it, and you'll end up getting stressed about it too.
Even for dogs that are happy to be with their family on the go, proper planning is important.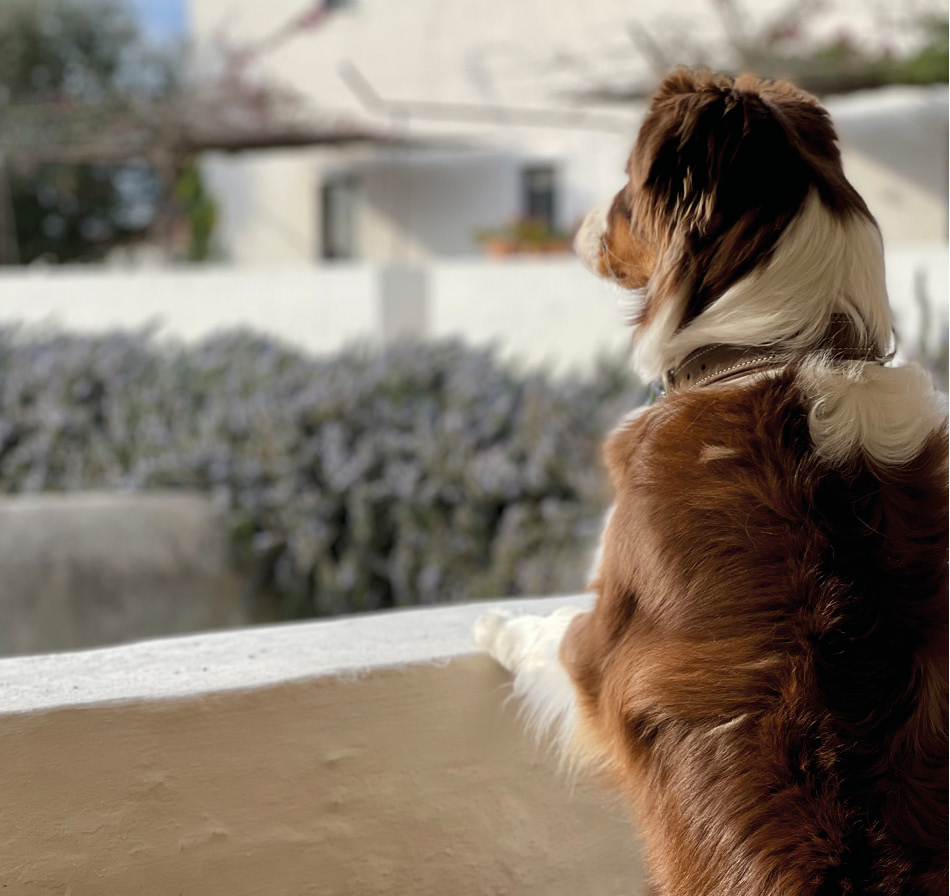 Photo: São Lourenço do Barrocal / Rhonda's Choice
At Rhonda's Choice we have made a checklist for going on a trip with your dog. The checklist takes you through a couple of to-dos prior to your journey as well as a list of what you need to pack and how to choose the right destination. I also always call the hotel when making the reservation to be sure that we are very welcome with our dog, even if it says that the hotel is dog-friendly on their website. Arriving at your destination and feeling unwelcome is just not an option as none of us will enjoy the stay – even Ronda will feel it instantly and this makes her restless.
How do you choose the best and stylish places to stay while travelling with your dog ?
We have an Australian Shepherd that needs a lot of space to feel free and to run. Being a shepherd dog, she is very active and loves our family adventures but at the same time she needs calm surroundings. We choose hotels and resorts away from the buzzling big cities, but close to beaches, open fields, or forests so we can burn off some of that Aussie energy every day. How successful a road trip or holiday with you dog will be, depends on how welcome the hotel makes you feel, and how well the destination fits your dog's personality.
What are the must-have essentials to pack for your dog?
I always go a bit overboard and tend to pack for even the most unlikely situations, but the essentials for a weekend road trip or a longer holiday are always the following key items; food and treats, poop bags, 2 leashes, an extra collar with nametag, a blanket, and a water bowl. I love The Walk Kit Collar in the new Mauve Mist color. It has the essentials and I definitely need this for Ronda's brother who is hopefully moving in after the summer. I also love the fact that the Walk Collection is made from vegan, eco-friendly leather and handmade in Italy.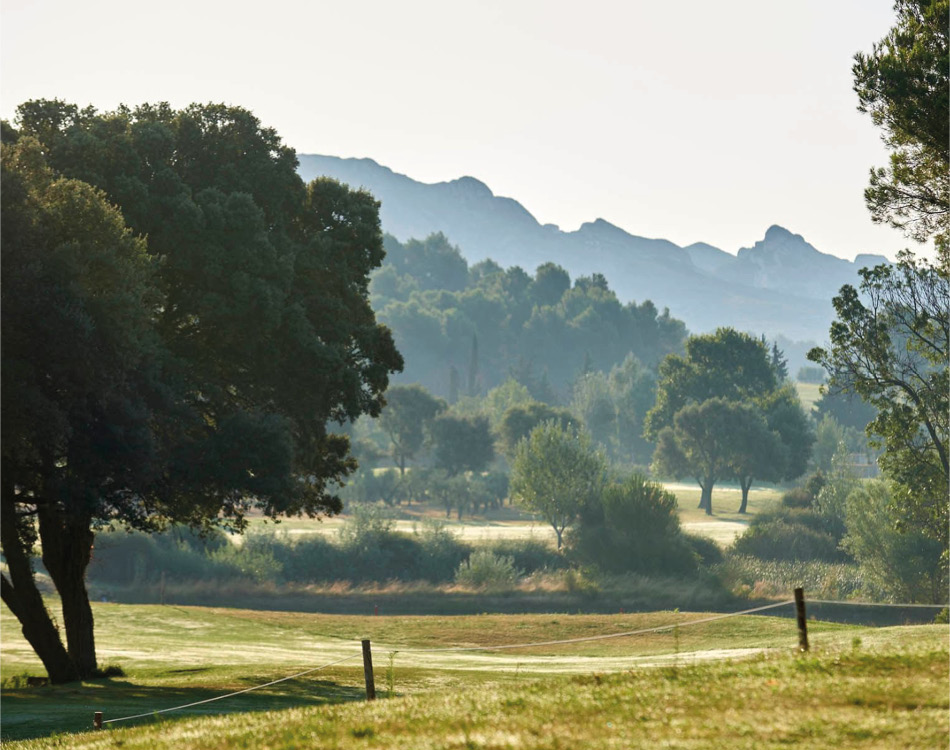 Photo: Domaine De Manville / Rhonda's Choice
Top 5 of must visit hotels with your dog.
There so many amazing places and it's difficult to choose, but these places are highly recommended when travelling with our dog:
Follow Rhonda's Choice on Instagram or check their website for more inspiration and tips!