Pooches & their Pals: Meet Otto & Chiara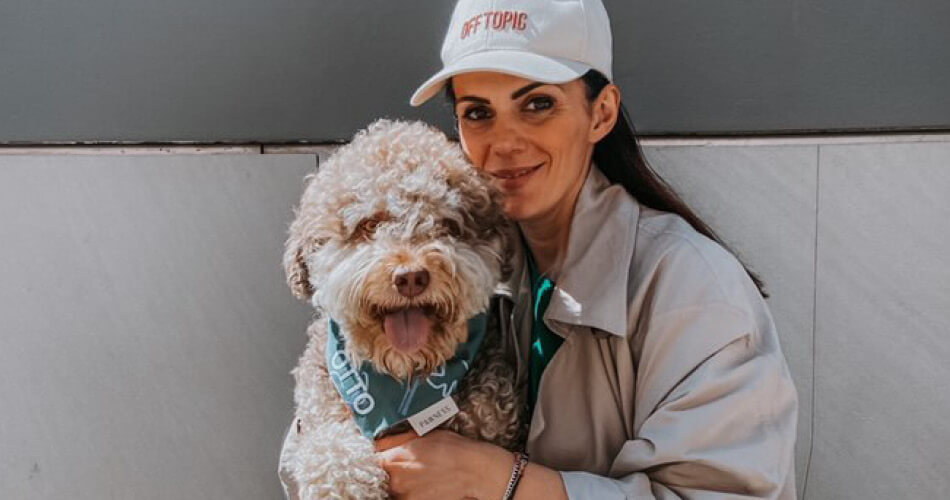 "I don't know if I can say it, but it was frozen poop under the ground, covered in snow"
When did you realise you needed a dog in your life?
Having a dog has been an enormous desire since I was little. So, to be fair, my whole life!

How did you meet Otto?
I met Otto at the Granaio dei Malatesta già barn breeding farm after touring all the farms in Romagna. We were looking for a Lagotto that was born in Romagna 🙂
Was there a specific reason why you chose the Lagotto breed?
We chose the Lagotto because it is like a teddy bear 😉 But above all, because he is a brilliant, sensitive dog and a best friend to the family.

Did Otto change your life, and if so, how?
Otto is one of the greatest loves of my life; his way of trying to talk to me with his eyes is something truly unique and special; he has been able to improve my life and has been able to be one of the best life partners right away.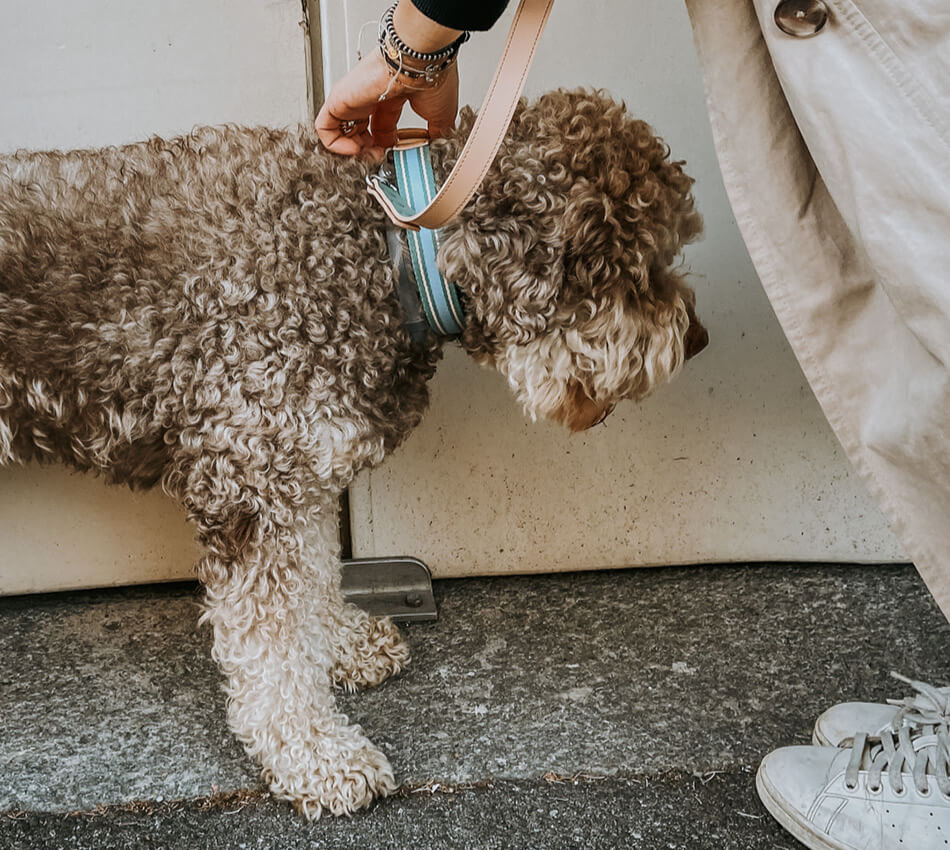 How do you like spending your day with Otto?
We love taking long walks in the park but also dedicating ourselves to the right moments of daily pampering.
What is a fun fact about Otto we should know?
Otto is a hunting dog, a truffle hunter – but we have never trained him in this. The funny thing is that when we are in the woods, he suddenly sets off searching for something, and very often, he digs, focusing on a particular smell. In short, he always gives us great surprises; once in winter, he found something extraordinary. I don't know if I can say it, but it was frozen poop under the ground, covered in snow. Every time we think about this story we laugh a lot about this.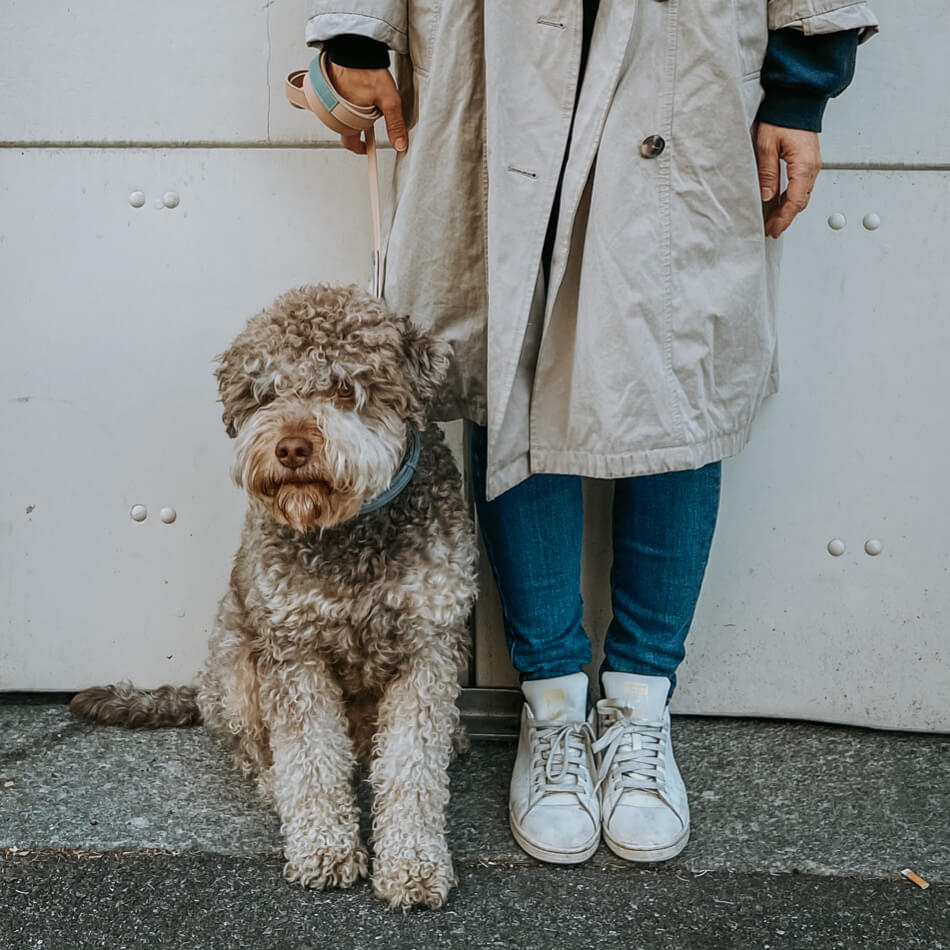 Favourites of Otto