Pooches & their Pals: Meet Pablo & Femke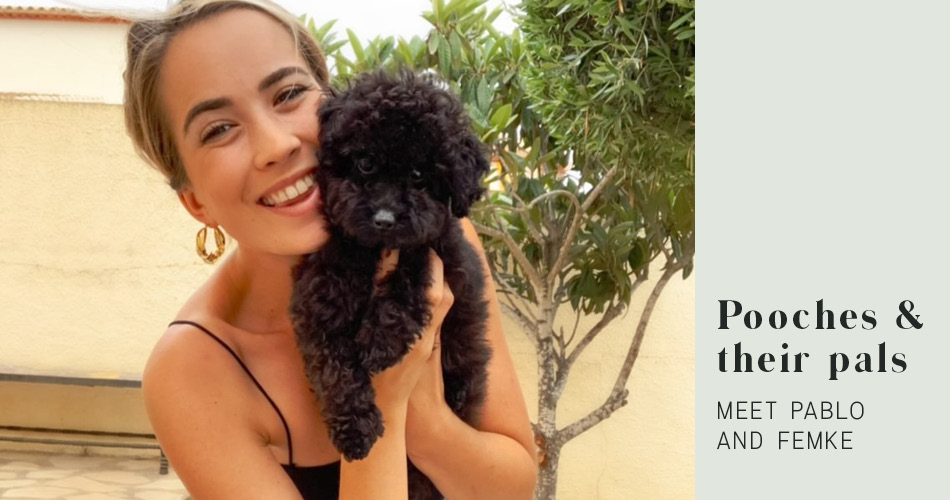 "I grew up with dogs; we could be found regularly at the dog school. I participated in Agility and Doggydance with my dog ​​at the time."
What made you decide you needed a dog in your life?
I grew up with dogs; we could be found regularly at the dog school. I participated in Agility and Doggydance with my dog ​​at the time. I have never forgotten the pleasure I had in it then and the love between humans and animals. I've been waiting for the moment when I can put that same time and love into a dog like I used to.
Did Pablo change your life? If yes, how?
Absolute! Besides having a puppy in the house again and having to teach it everything from step 1, Pablo is a dog with a delightful character. I enjoy it when we walk together in nature, he thinks the beach is fantastic, and in the evening, he comes to lie close to me on the couch. He makes sure that I learn to enjoy the little moments in life.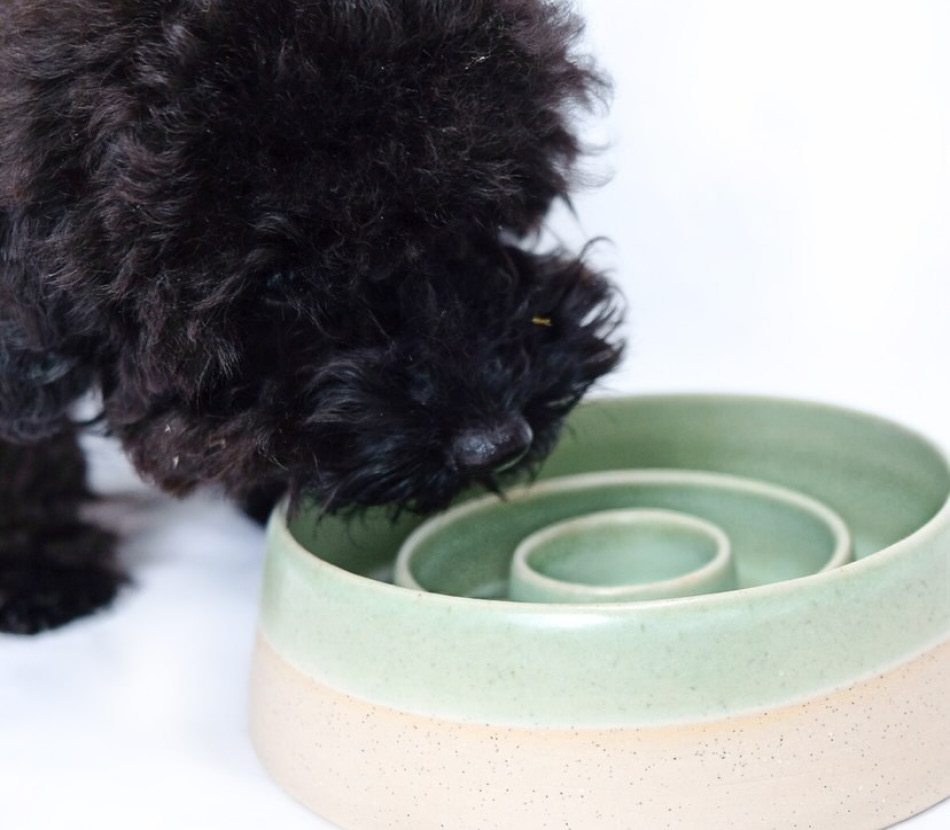 What is the story behind his name?
Pablo is a Spanish boy's name and means "small, modest". The combination of a Spanish name with this meaning was decisive for me. I like coming here; Pablo already went to Spain with me on holiday when he was 16 weeks, and he enjoyed it!
What is the funniest character trait of Pablo?
Pablo is a brilliant dog, and of course, he is still a typical puppy. He always manages to find a sock somewhere, runs outside with it and then plays with it. There is no shortage of dog toys in the house, but something that isn't allowed is always more fun for such a puppy. I secretly have to laugh about it.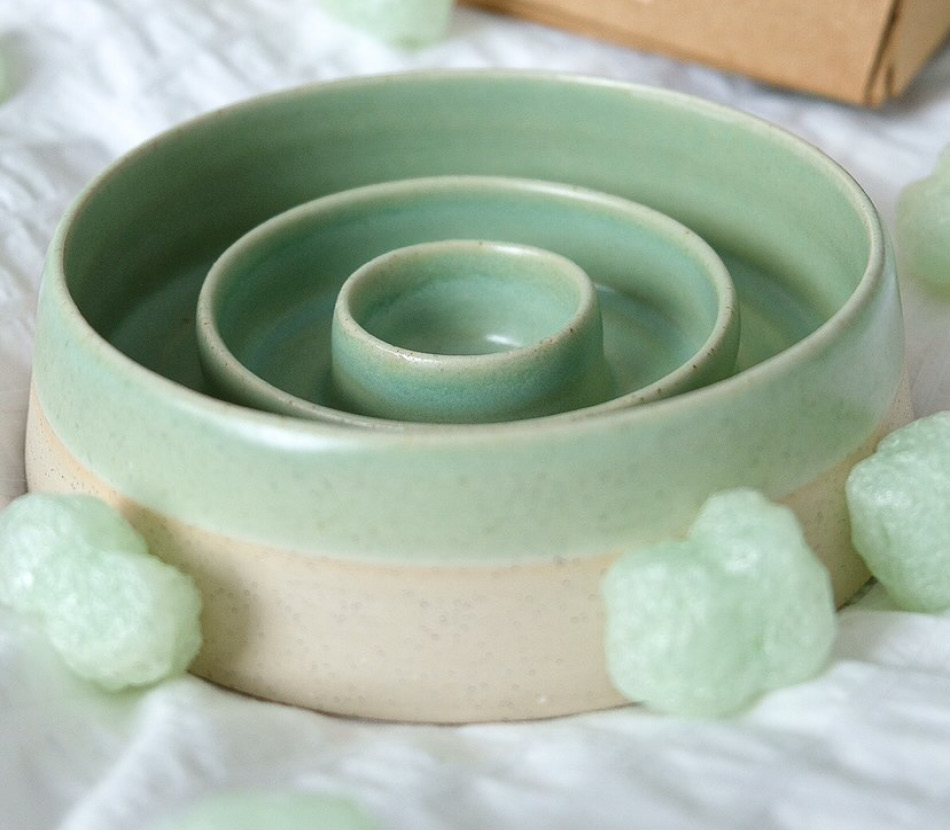 How do you like spending a day off together?
I prefer to drive to the beach to get a breath of fresh air. Pablo loves the sand and the sea.
What do you find important when buying products for Pablo?
When it comes to purchasing brushes, leashes, toys, etc. – Quality over quantity; also, when it comes to food, the quality of the product is essential to me. It is sometimes quite a quest, but that also makes it more fun.
Follow Pablo & Femke

https://www.instagram.com/femke.noah/
Favourites of Pablo