Pooches & their Pals: Meet Jack & Janne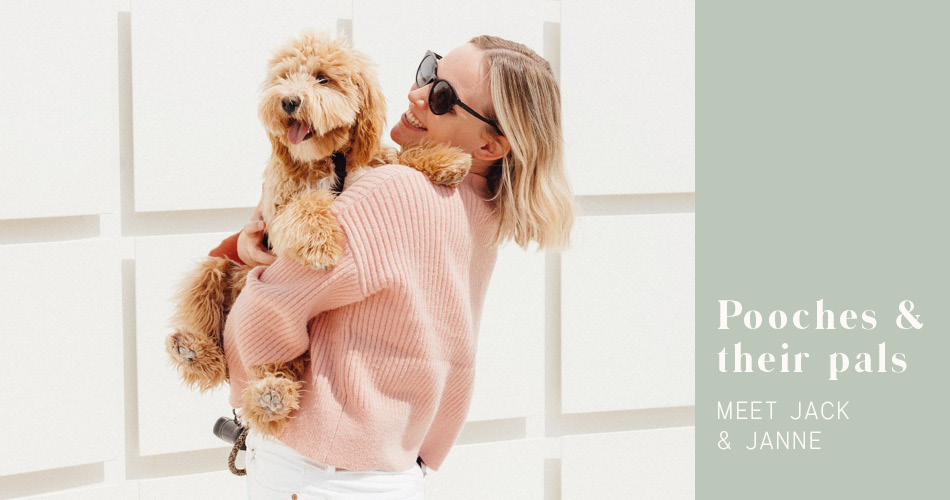 "He comes to our bed at the same time every morning. We love that, except on the weekend, haha."
How did you meet Jack?
We met Jack by finding a litter of beige Maltipoos. We clicked immediately with Jack; he has been so huggable since the first minute. 
What is your daily routine?
Our daily routine is our morning walk together after he first wakes us up. He comes to our bed at the same time every morning. We love that, except on the weekend, haha.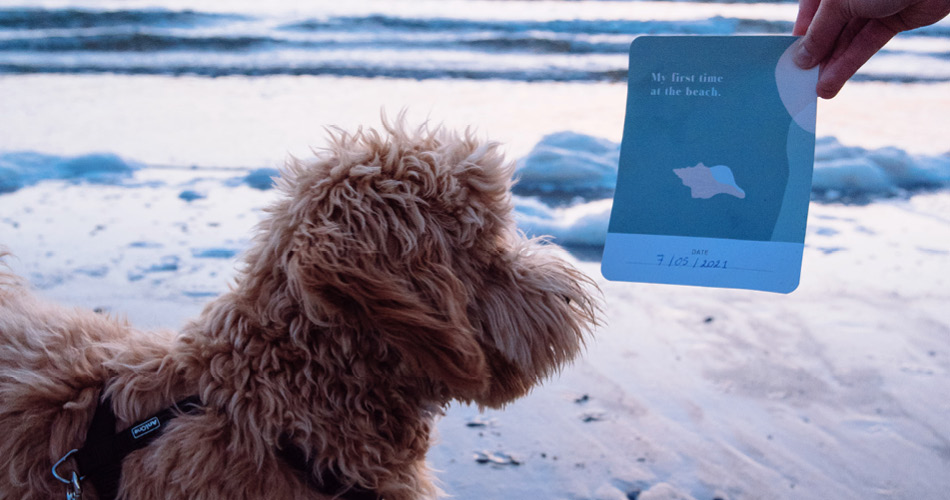 What do you think is essential when you buy products for Jack?
What's important to me when purchasing stuff for Jack, like toys, is that he should be the one who likes the toys, not me. In terms of snacks, we also pay attention to health and its ingredients. 
What is Jack's favourite food?
His favourite food? Sweets, of course. And watermelon. I've never seen a dog eat with such enthusiasm.
How has Jack changed your life?
Jack positively changed my life; I became more patient when walking and realized I needed to take more time. We also spend a lot more time outside every day. Handy while working from home, the perfect quality time among us and at the same time such a nice distraction.
Follow Jack & Janne

https://www.instagram.com/jannealers/
https://www.instagram.com/imjackthemaltipoo/
Favourites of Jack