Charlie's NO. 3 shampoo
In stock
nourishing | shine | volume
goat milk | oatmeal | green tea
With the animal- and environmentally friendly care products from Houndztooth, you can turn bathtime into pawlity-time. It doesn't get any better than this. Wait until you see your four-legged friend's face after you have treated him with this nourishing shampoo. Waggle. Waggle.
The Charlie's blend shampoo has been developed specially to balance the sensitive skin of your dog. The natural ingredients cleanse and care for the skin and promote a shiny and voluminous coat. Massage it into the coat of your dog, rinse it off, et voilà: your dog is completely in charge again. Well, so to speak.
free form

palm oil, parabens, synthetic dyes, synthetic fragrances, animal suffering, SLS and EDTA

the spray is...

animal- and environmentally friendly

SUITABLE FOR

Dry, flaky and itchy skin. For puppies and older dogs.

coat type

For long, short, curled, double-coated, and greasy, wire coated dog coats.

ingredients

Goat milk, oatmeal, Australian almond oil, essential oil from green tea, lemon myrtle, fir needle and lavender.

aroma

Green tea, lemon myrtle, fir needle and lavender.

contents

500 ML

use

Apply the shampoo to a wet coat, massage well and rinse thoroughly with water. Dry with a towel. For the best result: wash twice with shampoo, dry and treat with Charlie's Blend NO.3 conditioning & deodoriser spray.

caution

Avoid contact with eyes and ears. For external use only. Keep out of the reach of children and pets. Seek medical attention if ingested.
Although the products are free from nasties, every single pooch is different, and we recommend testing out the products on a small area of your dog's skin before full use.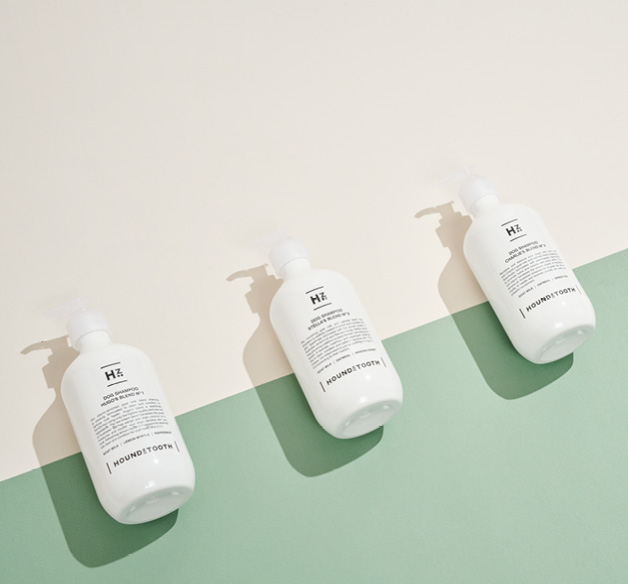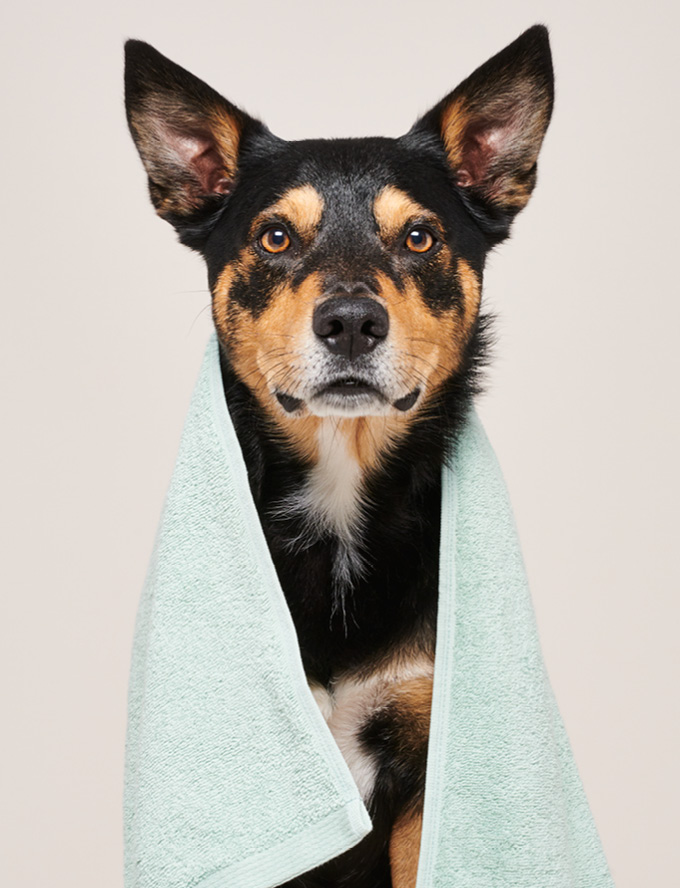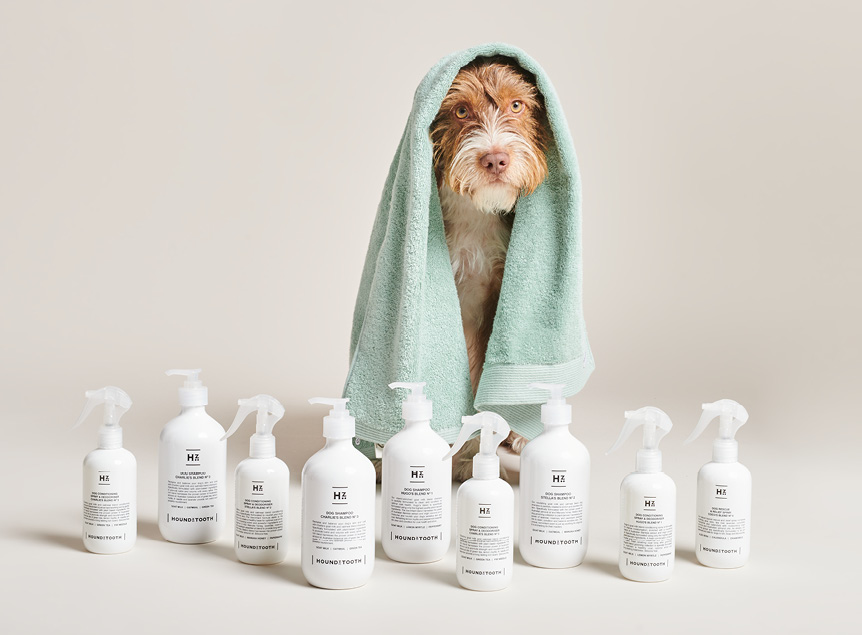 Grooming kit
bath time becomes "spa(w)-time"
with our grooming kits