3x a unique dog gift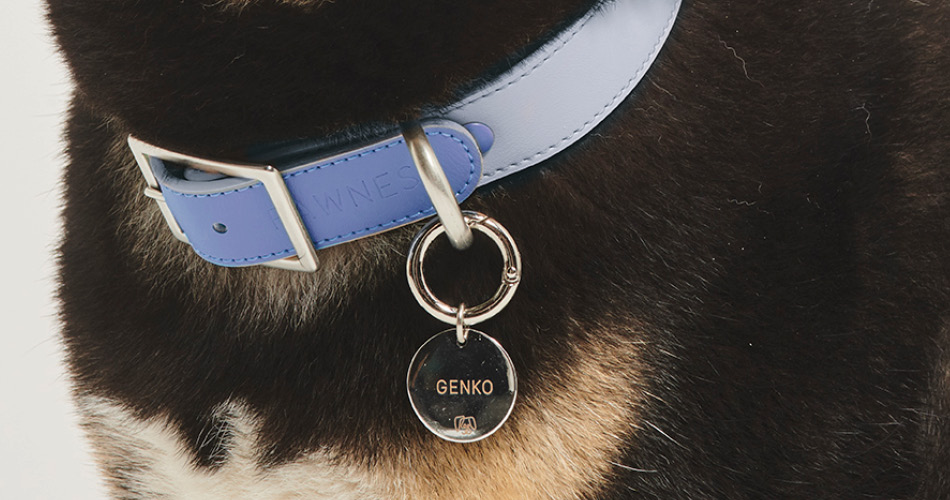 We sometimes have trouble finding a nice dog gift; after all, you want to give something great, valuable, and unique. A unique gift shows that you put time and effort into choosing something special. In this blog, we'll talk about our three favourite dog gifts from PAWNESS so you'll always have the perfect gift idea for dog owners again! Of course, you can buy them yourself and give them to your loyal pooch as a gift.
#1 Dog gift: the most excellent dog tag with engraving
An engraved dog tag with the dog's name and telephone number is a nice gift for dog owners. The PAWNESS personalized dog tag can be engraved with the dog's name and the owner's phone number. This way, you can be sure to give a unique gift that benefits someone. In addition, the tags are made of high-quality material, making them sturdy and durable. The tag is luxurious and will fit perfectly with any collar – it is a real eye-catcher! In addition, dog tags are a great way to make it easier to find your dog if he runs away because the tag always clearly shows your contact details.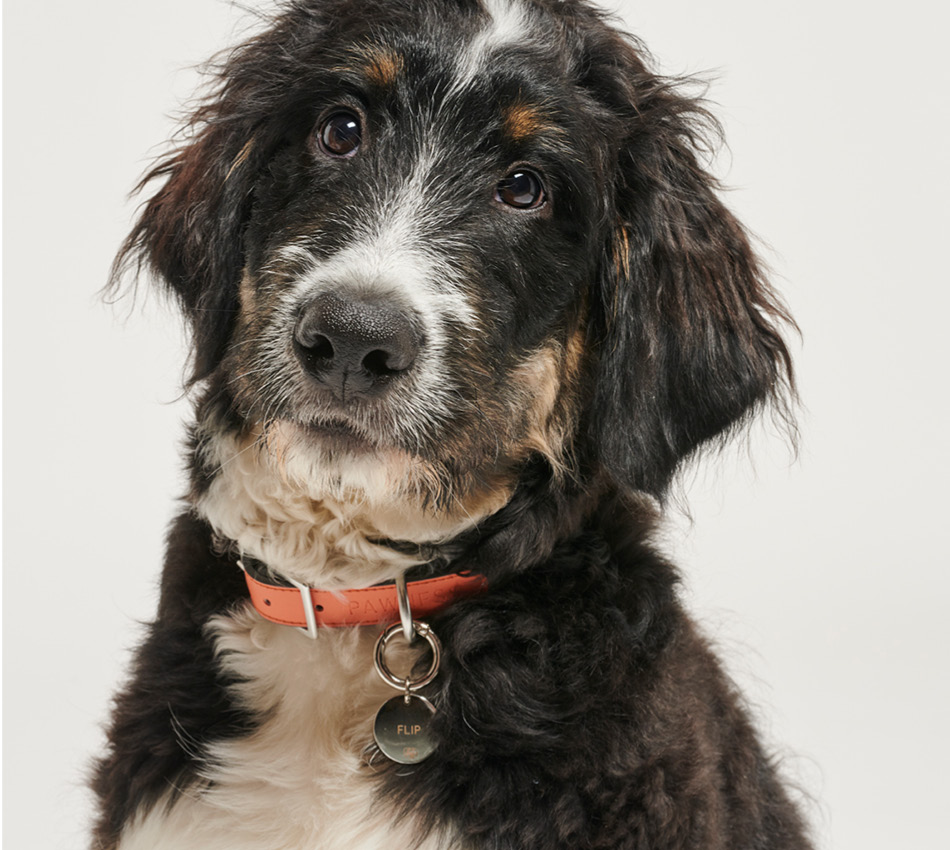 #2 Dog Gift: Personalized Bandana
A bandana is a lovely and stylish accessory for the dog. And with the personalized reversible dog bandana from PAWNESS, you can be sure that it is also unique! Whether you choose the Paw Clapper or the Tail Wagger bandana, it will certainly be appreciated. And besides being fashionable, the PAWNESS bandanas are also very useful. Our bandanas are made of Tencel, an all-natural fabric that keeps your four-legged friend fresh all day. Tencel is also easy to wash at 40 degrees. Our personalized bandana is available in two sizes to fit almost all dogs. Whether you're going for a walk, to a dog park or to a party, the personalized reversible dog bandana from PAWNESS makes your dog the star of the day!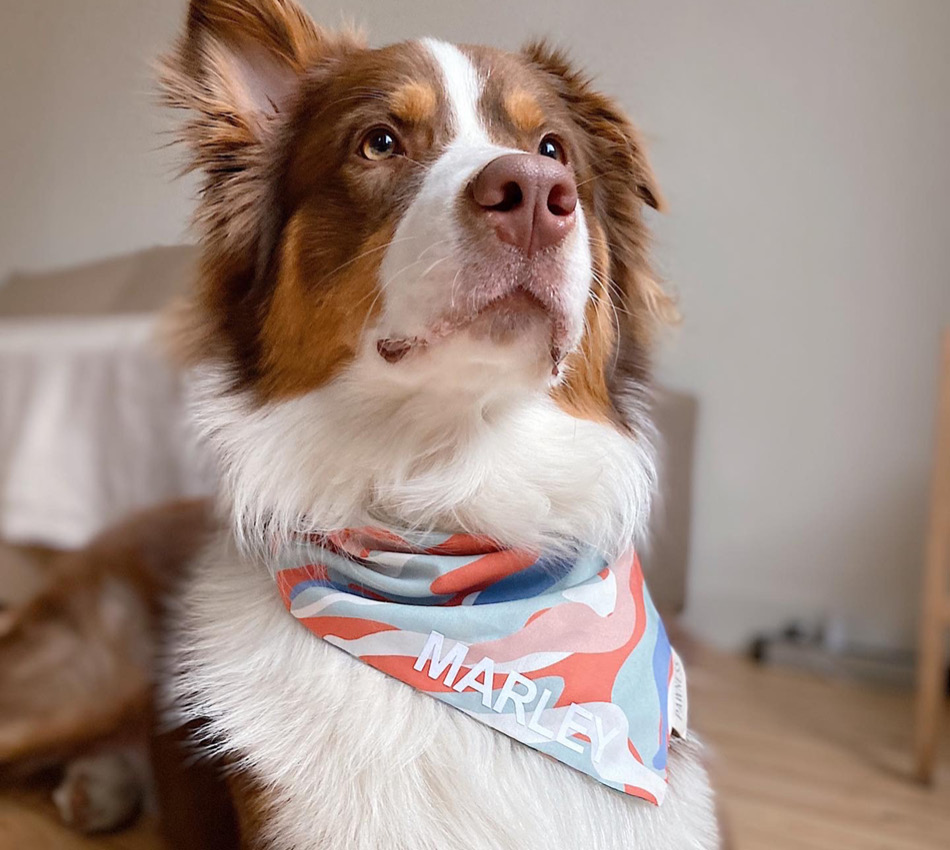 #3 personalized dog food bowl
And last but not least, the personalized food bowl with a name! These feeders are handcrafted from all-natural clay. They are then given the desired name and stamped and sprayed by hand. This makes each PAWNESS food bowl genuinely unique. Make mealtime 'Dinner Time' with this luxury dog ​​food bowl, and be assured of a top gift that will appeal to both dog and owner! Because you can choose from three colours and two sizes, they are suitable for all dogs and owners without swearing at the interior. In addition, the food bowls are made of natural clay, which is healthy for your dog and does not affect its nutrition. And with the personalization, he'll never be confused about which bowl is his again. Our feeders are also easy to clean and maintain, making them an excellent choice for your pup.